Scout leader apprehended in nude photo probe
A scout leader in his early twenties has been arrested by police. The man, from the Sint-Truiden area in Limburg province, is facing charges of spreading nude pictures of young women. Police also raided his house, but the man was allowed to return home after being questioned, Het Belang van Limburg writes.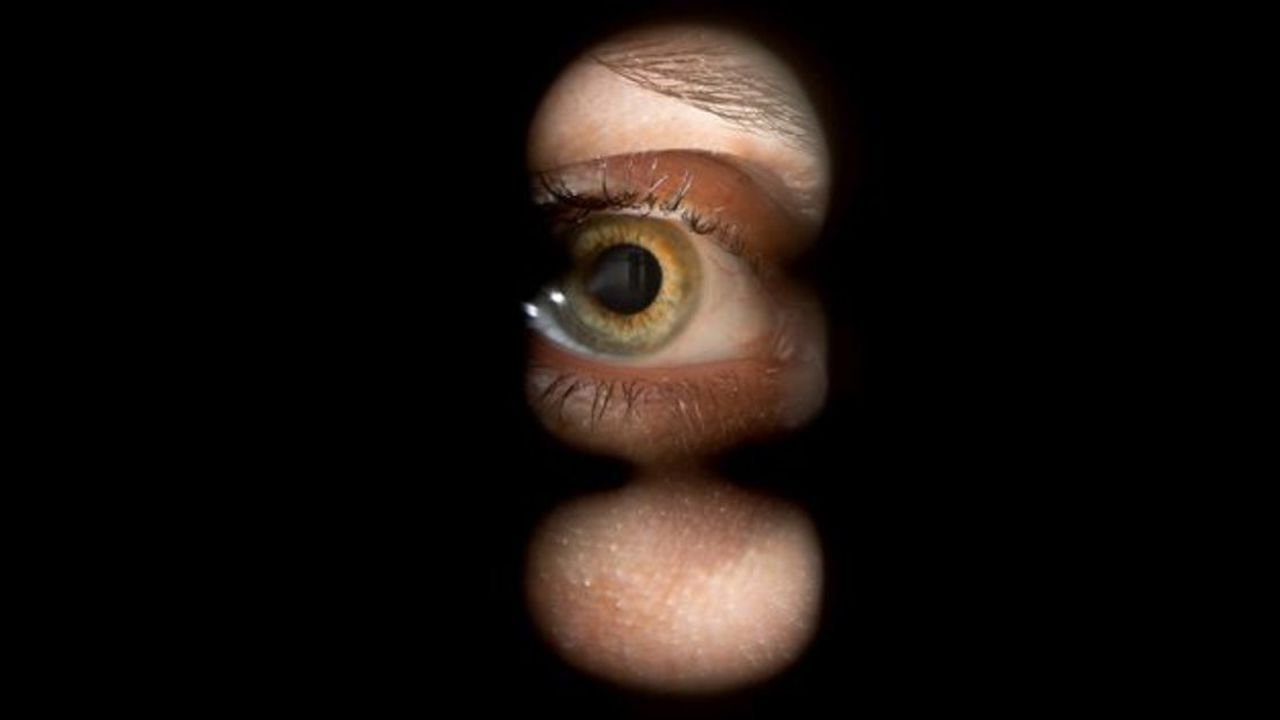 The case unfolded last week, when police opened an investigation into a  major online platform for gamers, with the help of the Computer Crime Unit. The website served as an exchange platform for thousands of pictures of naked women, who had not given their consent. Most of them didn't know their photo(s) was circulating on the site. However, some girls did suspect something and launched a complaint
A student from Sint-Truiden has now been apprehended, facing charges of voyeurism. He allegedly developed an app to share the nude pictures. There are talks of about 200 videos and pictures of girls, both adults and under-aged girls; detectives are trying to determine whether the photos ended up on the larger platform. 
The suspect's lawyer says the man made confessions about the nude pictures, but he denies having set up the platform Discord to share it. "At that moment, he didn't realise how serious it was", Vanessa Penninger told reporters.
The Scouts Youth Movement has suspended the suspect while the investigation is going on.