WWI U-boat and British gunboat listed as cultural heritage
A submarine used by the Germans in the First World War has been listed as cultural heritage. The U-boat dubbed "UB-29" sank in December 1916, only to be discovered off the Zeebrugge coast last year. Artefacts from the U-boat are now on display in the Bruges expo "WOI, de slag om de Noordzee". Together with the U-boat, a British and French boat have been recognised as heritage.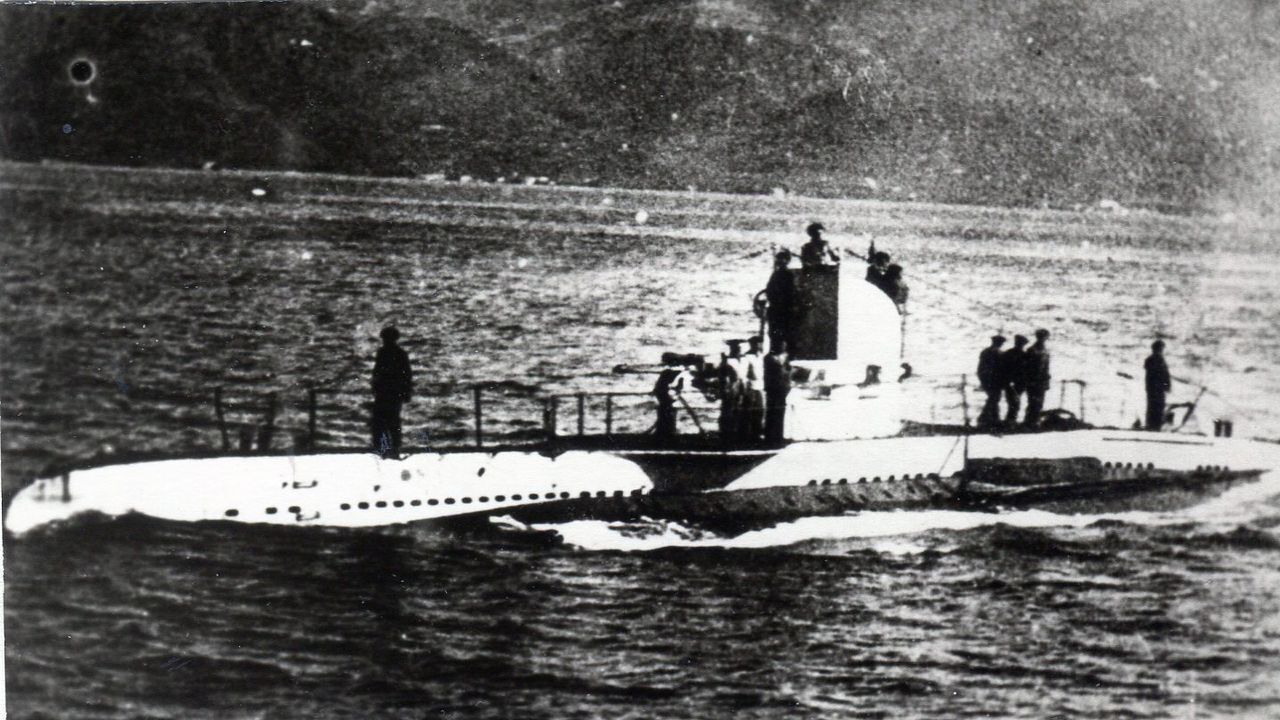 The wreckage was discovered by the amateur underwater archaeologist Tomas Termote last year in one of the most spectacular underwater discoveries of recent years. However, wreckage may be the wrong word, since the boat was in a relatively good state. It is believed that the remains of the 22 crew are still on board.
German U-boats based at Ostend and Zeebrugge sank 2,554 allied ships during the First World War. This story is told by the exhibition "World War I, the battle for the North Sea" in Bruges. One of the top pieces at the exhibition is a German prototype torpedo in bronze. The torpedo is well preserved and measures 6 yards. Another eye-catcher is the cannon that was found beside the U-boat, to launch the torpedoes.
British and French ship
The Germans targeted both military ships and ships carrying aid to the starving people. But while they were very successful, at least 11 of them ended up on the bottom of the sea themselves. The exhibition runs until 31 August. The start is this month to mark the anniversary of the British attack on the port of Zeebrugge in April 1918. 
Two other sunken ships were listed as cultural heritage: the British gunboat Motorlaunch and the French torpedo boat Torpilleur Barlebas. The listing means they enjoy protection, in the sense that certain activities that could damage them, are being banned. They will also appear on nautical maps. Belgian waters boast 11 of those ships now.