Belgian couple perish in Wales
A couple from Diest in Flemish Brabant have been killed in a road accident in the principality. The couple, who were on a motorbike, were involved in a head-on collision with a 4x4 vehicle.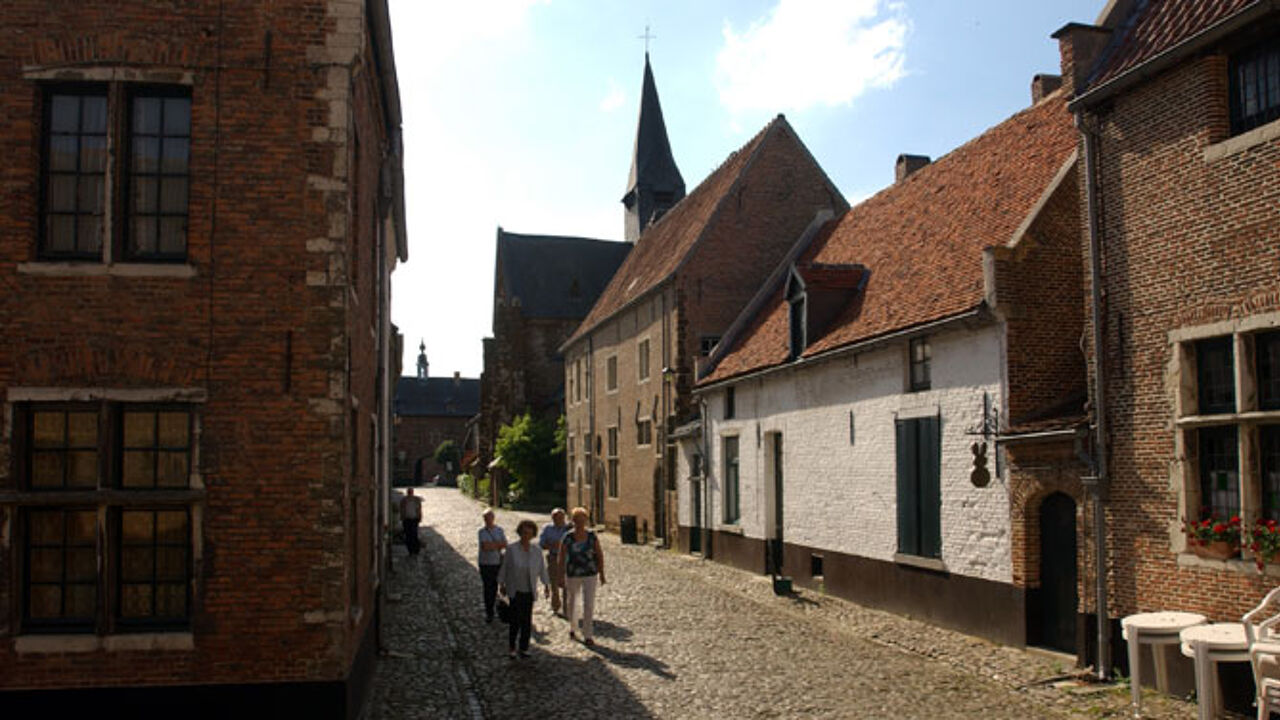 The couple hailed from Diest
The victims belonged to a group of seven Belgian bikers who had set out from Limburg Province last Tuesday. They were travelling on five motorbikes. The Belgian couple, who were killed, were dead at the scene. The experienced biker was steering the vehicle with his partner on the same vehicle behind him. The exact circumstances of the crash are still to be established. There are reports that the motor car was travelling on the wrong side of the road. Welsh police have made an appeal for witnesses.