Bishop of Bruges survives nasty fall into grave
It has emerged that the Bishop of Bruges fell into a funeral vault during a funeral last Saturday. Fortunately he was not badly injured.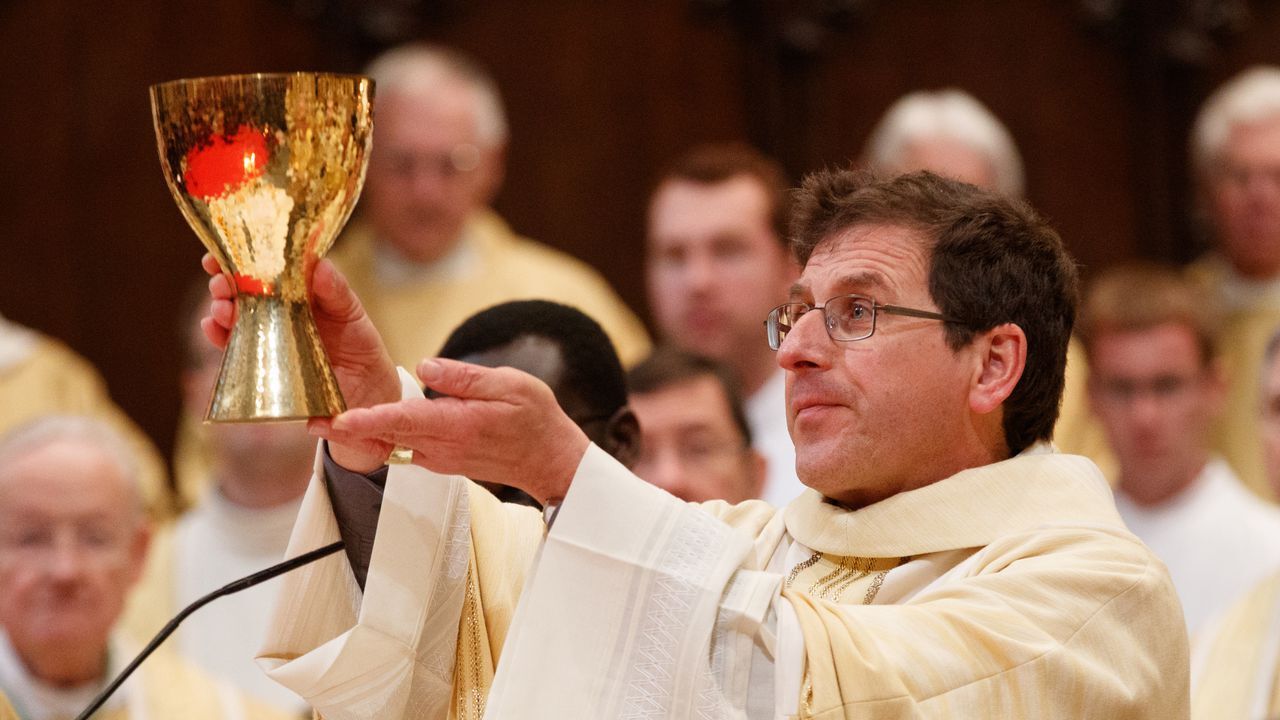 Bishop Lode had accompanied the mourners to the graveside after the church ceremony in order to pray with relatives of the deceased, while the coffin was lowered into the vault. This was not possible as water had collected in the funeral vault where the coffin was supposed to be lowered. In order to camouflage the hole gravediggers had laid a green tarpaulin over it. The bishop failed to notice this and stepped onto the tarpaulin and ended up in the funeral vault. Bishop Lode remained unscathed, but had to proceed with the ceremony in wet clothes.