Salah Abdeslam guilty of attempted terrorist murder
A court in Brussels has found Salah Abdeslam and Sofien Ayari guilty of attempted terrorist murder. The judge ruled that the shoot-out between terrorists and police in the Brussels suburb of Vorst, in a residential area with a school and crèche in the area, had the intention of intimidating the population.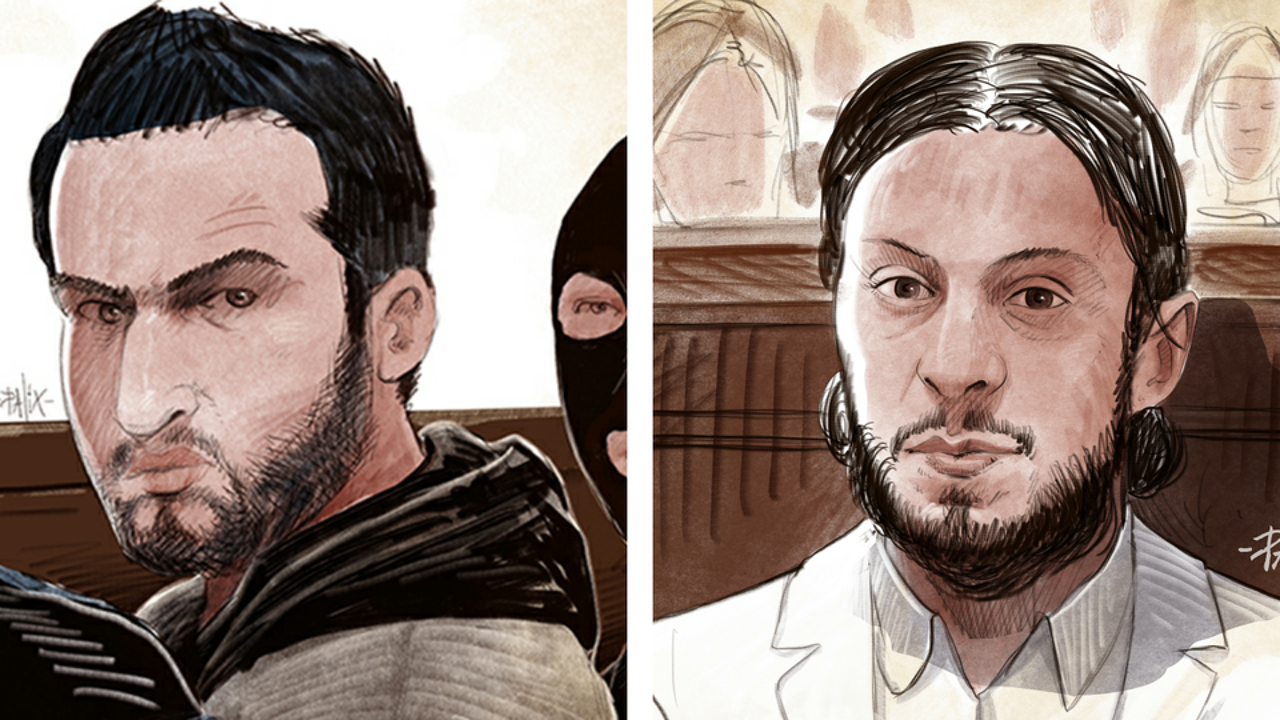 The court sentenced both Abdeslam and Ayari to the 20-year prison sentence requested by federal prosecutors. The convicted terrorists now have a month in which to appeal their sentence. In addition the two terrorists were ordered to pay the police officer who was badly injured in the shoot-out 315,000 euros and to pay the Belgian state 142,000 euros. Other officers should receive payments between 10,000 and 15,000 euros.
According to the court two terrorists shot 34 bullets with the intention to kill. Mohamed Belkaïd, who died in the shoot-out in Vorst in Brussels on 15 March 2016, was not the only shooter. One of the two others, who both got away, also fired shots. The judges ruled that there was a common desire to form part of a terrorist group in Syria or Belgium. The aim was to intimidate the population.
The court also ruled that V-Europe, the group representing survivors and relatives of the Brussels attacks cannot be seen as an aggrieved party in this case.
Stringent security measures are in force as a court in Brussels delivers its judgement in the case against Salah Abdeslam, the sole surviving suspect of the Paris terrorist attacks. Abdeslam is standing trial in connection with a shootout in Brussels four months after the Paris attack when police officers came under fire.
Salah Abdeslam is not attending the court in Brussels. He has chosen to remain in his jail cell outside Paris where he is awaiting trial in connection with the Paris attacks. Fellow accused Sofien Ayari, who attended an earlier session, too has decided not to appear. Federal prosecutors sought the maximum 20 year jail sentence on charges of attempted murder and possession of illegal arms in a terrorist context.
The court this morning threw out complaints regarding procedural errors that lawyers representing the defendants claimed had been made during the investigation. Today's case was not directly connected to the Brussels attacks on 23 March 2016.