Third World sweatshops: "Belgium failing to act"
A critical analysis from the HIVA, the Research Institute for Work and Society, says that multinationals who sell clothes they produce in poor circumstances have little to fear in Belgium. Little has come of the action promised by the Belgian government.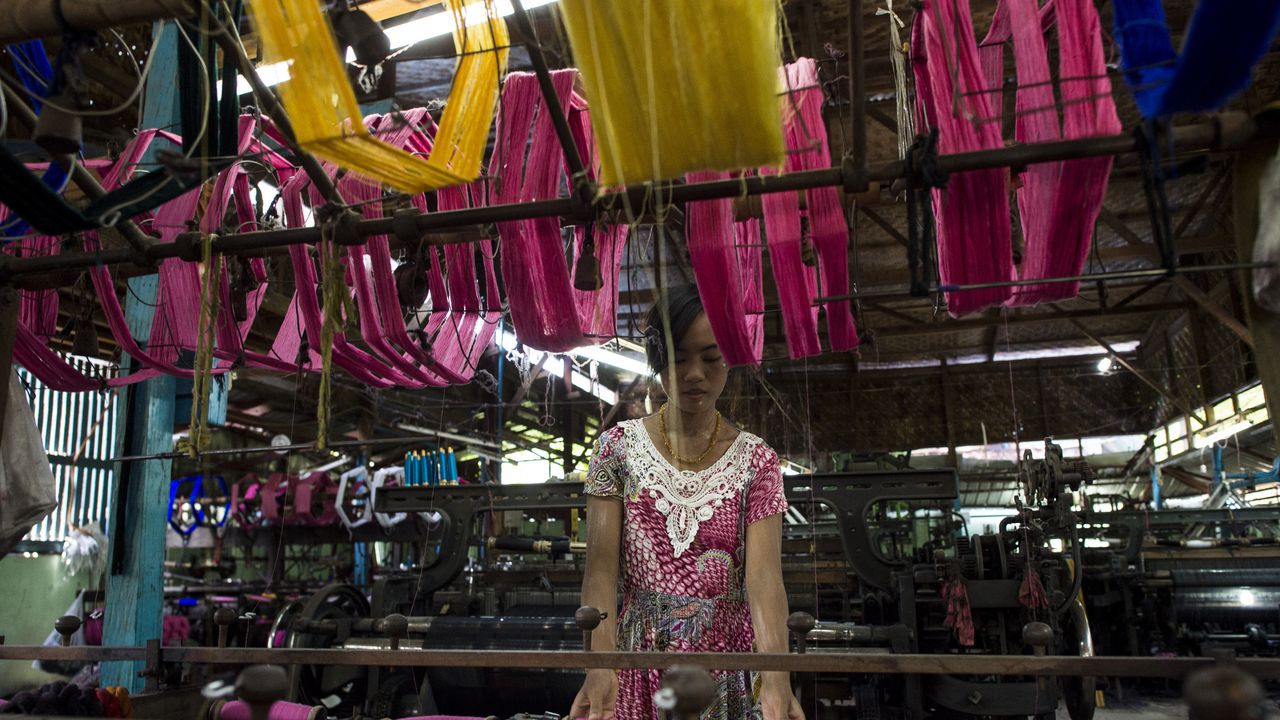 It's five years ago that the Rana Plaza textile factory collapsed in Bangladesh bringing the plight of Third World textile workers into close focus. 1,100 people were killed. Belgium promised to tackle the sale of products on our high-street produced in unhealthy conditions by underpaid workers. HIVA says little has come of this. Belgium elaborated a National Action Plan. HIVA says this boils down to listing existing initiatives and setting out new vague intentions. No extra funding has been released.
Researcher Huib Huyse says that there is an international consensus to introduce binding regulations giving businesses responsibility over the entire production chain. France has done pioneering work obliging its 200 biggest companies to map out the risks in their production chains. Huib Huyse believes consumers should be targeted by awareness campaigns. Consumers too have a role to play in deciding whether cheap garments were produced sustainably. Huib Huyse also wants Belgium to oblige companies to take responsibility for their production chains: "A national body developing and implementing policy with this regard is lacking."
Belgium should also make better use of existing labour regulations and treaties in order to make business more responsible. This could happen when public contracts are awarded.