VLM to fly to Manchester from Ostend-Bruges and Antwerp
Starting 1 October VLM Airlines will fly to Manchester from Ostend-Bruges and Antwerp Airports. The flights to Manchester are the first VLM introduces at Ostend Airport.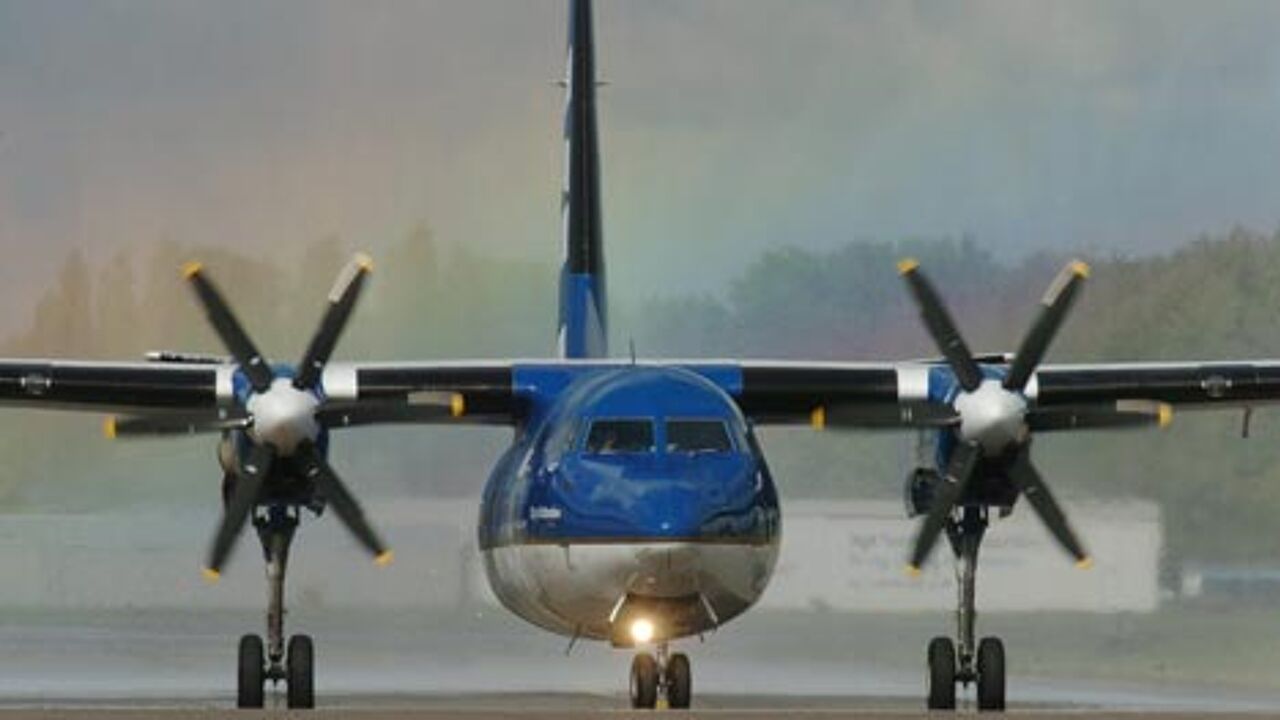 The service opens up new opportunities for British tourists eager to explore the Belgian coast, Bruges and the Great War battlefields. A half a million Britons visit Belgium annually. Sixty percent spend time at hotels in West Flanders. Bruges mayor Renaat Landuyt is upbeat: "Traditionally England is an important market with many British tourists staying at hotels in Bruges. The new service means that people from a region of seven million can travel to our city quickly and in comfort. Let's hope this will inspire more direct flights from the English Midlands and Scotland."
The daily flight to Manchester will cater for business travellers, but also for soccer fans eager to see Belgian stars like Romelu Lukaku, Kevin De Bruyne and Vincent Kompany, who play at Manchester United or Manchester City. Manchester is the fourth city of the UK.
Daily flights to Manchester are also planned from Antwerp where there will be two daily flights during the working week.
VLM Airlines operates a fleet of six Fokker-50 aircraft that can seat 50.