"Leuven most innovative uni in Europe"
For a third year running press agency Reuters has declared Belgium's Leuven University as "the most innovative university in Europe". Reuters points to the unstoppable flow of influential innovations produced by Leuven University.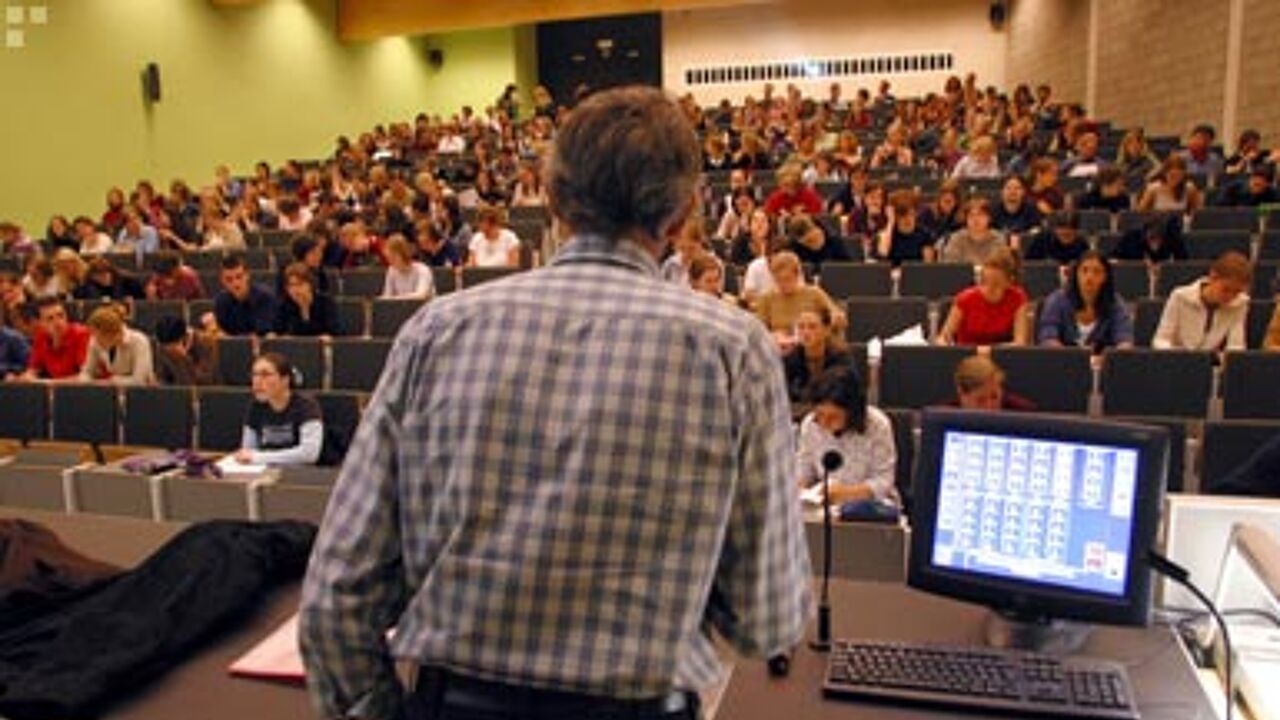 The ranking identifies the universities that do most to promote science, develop new technologies and support new markets and industries. Reuters says that the Roman Catholic university is not limited to providing religious instruction. Today its mission involves carrying out extensive and highly developed scientific research. Patents by Leuven researchers are often cited by scientists at other institutions and private industry.
Reuters is full of praise for advanced education in Belgium. It says that this year's list shows that small countries can be well represented in the world of innovation. Belgium boasts 7 bodies in the ranking and that is the highest number per head of population of any country. Ghent University features on 33rd place followed by the Francophone Free University of Brussels (42), the Flemish Free University of Brussels (47), the Francophone Catholic University of Louvain (54), Liege University (86) and Antwerp University (96).