Belgium pledges extra 26 million for Syrian refugees
Belgium is hosting an international conference on Syria with the humanitarian crisis and the peace process in focus. Belgium has announced it is donating 26 million euros to support humanitarian organisations in Syria and neighbouring countries. The cash comes in addition to 100 million donated by Belgium over the past three years.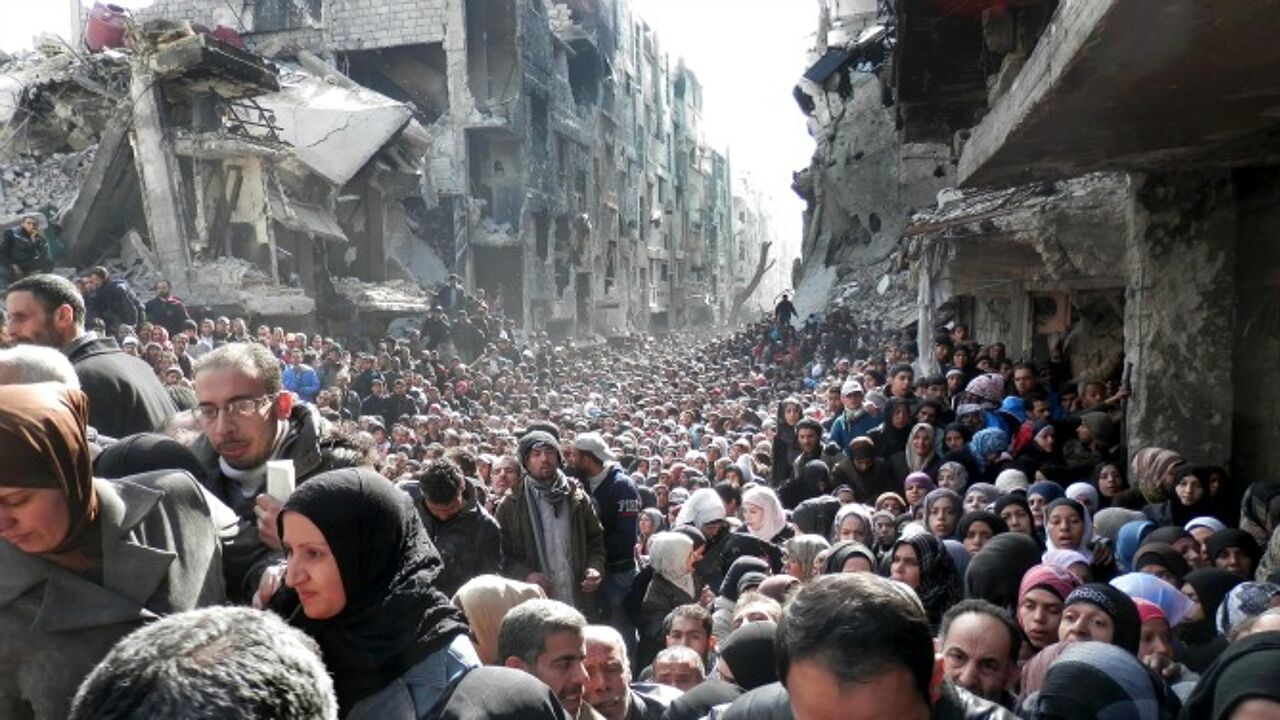 13 million people are refugees in the area. Up to six million Syrians are stuck in neighbouring countries like Turkey, Lebanon, Jordan, Egypt and Iraq. It's above all here that Belgium hopes to bring aid. Today the political situation is centre stage with the UN's special envoy for Syria, Staffan de Mistura, and the EU's foreign affairs high representative Federica Mogherini chairing the conference. The conference is seeking support for the UN's path to peace.
Rival parallel talks initiated by Assad ally Russia are also underway. The alleged chemical attack on Douma has soured the atmosphere. Belgium did not take part in the retaliatory military action against the Assad regime, but expressed understanding for it. Belgium says it's important chemical attacks don't go unpunished and is co-funding the UN commission investigating the incident with a view to collecting evidence of crimes against humanity if these occurred.