Magnum's Harry Gruyaert in FOMU Retrospective in Antwerp
The Antwerp photography museum, the FOMU, is staging a landmark exhibition devoted to the work of the celebrated Flemish Magnum photographer Harry Gruyaert. The museum has been able to draw on the Antwerp photographer's sizeable personal archive in order to present a retrospective of the Fleming's work.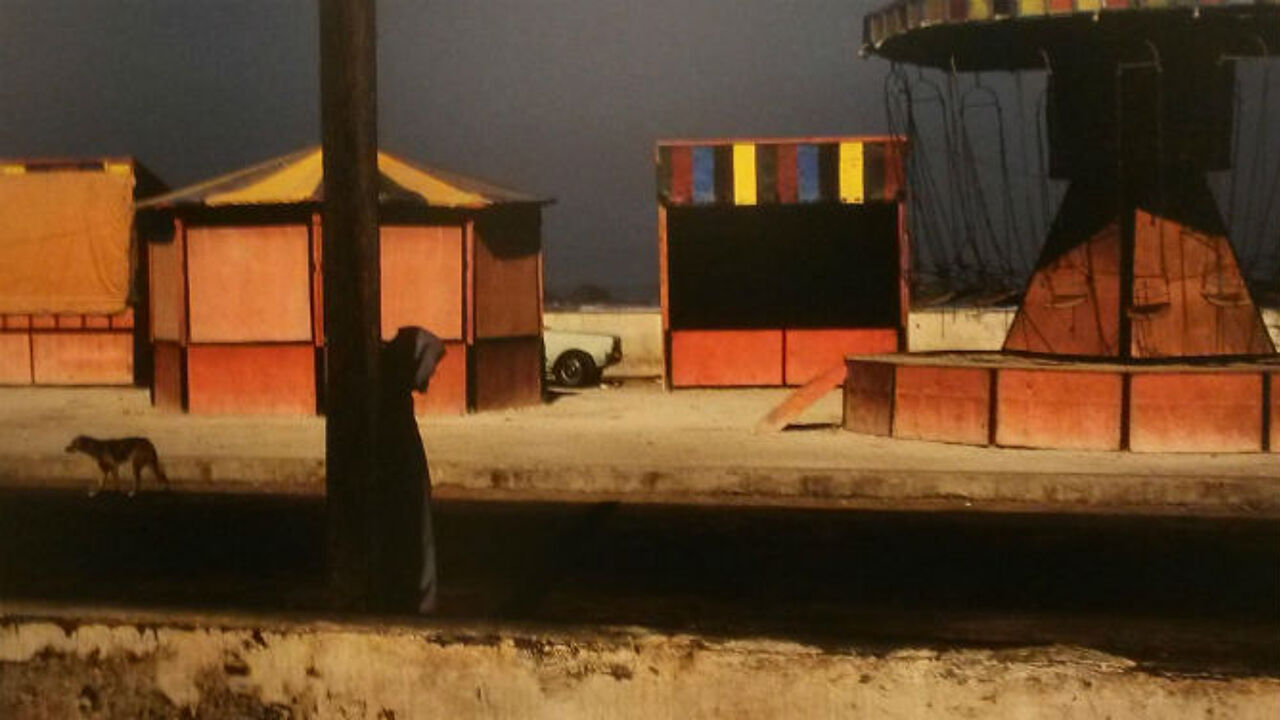 Exhibition co-curator Rein Deslé: "Gruyaert was born in Antwerp in 1941 into a family where photography was part and parcel of everyday life. Gruyaert's father, who by the way was instrumental in the creation of our museum, worked at the Flemish photo products giant Gevaert. Harry grew up amid photographic paper. However, at the age of twenty like so many he succumbed to the draw of Paris, a city that had always attracted artists from around the globe. It allowed him to return to Belgium on occasion and see our country with fresh eyes, witness one of the side shows of black and white photography in which he focuses on subjects like carnival processions."
Black and White was a side-line for Gruyaert. Rein Deslé explains how the Fleming played a ground-breaking role in European photography: "Until the Seventies serious photographers were thought to use black and white photography and shun colour that was seen as vulgar by some. This started to change in the Seventies with a number of pioneers. In Europe Gruyaert broke new ground."
The exhibition opens with one of three series featured: 'Rivages' from 2003 pictures beach scenes at home and abroad, often in grey and wistful colours. Music chosen by the photographer accompanies this series.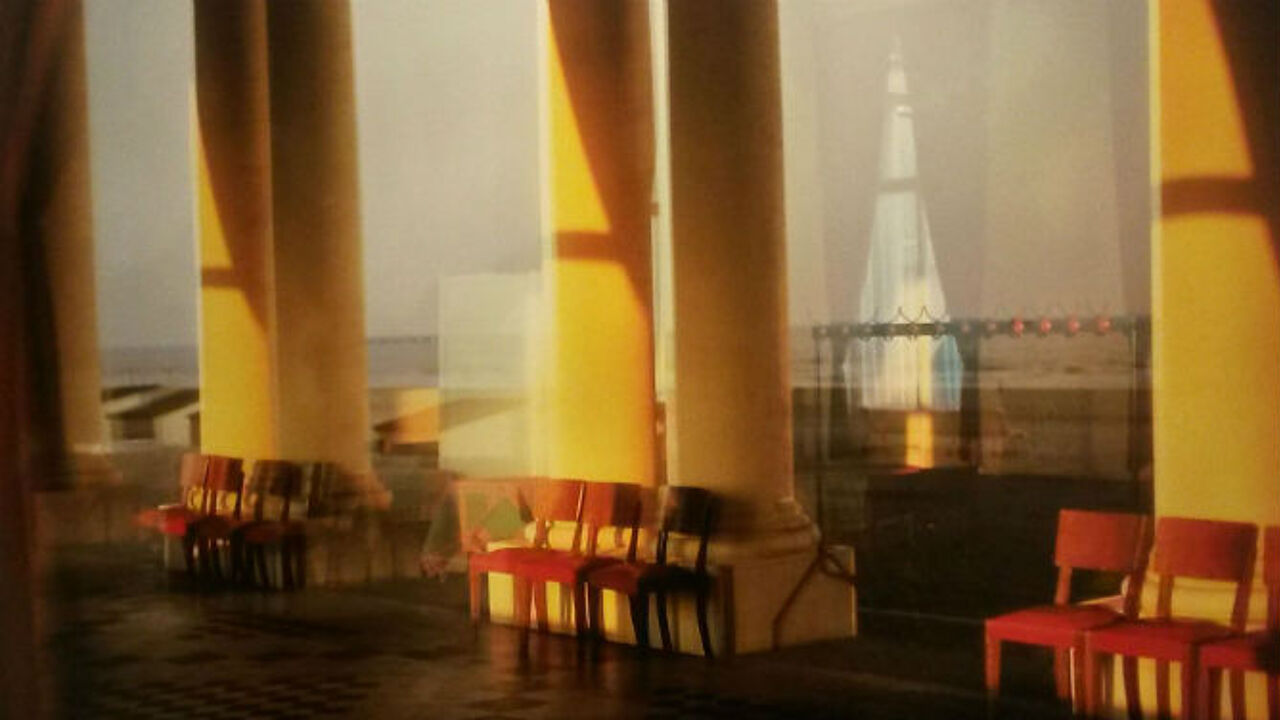 The retrospective has been able to draw on Gruyaert's impressive archive allowing it to present a selection of his highlights, pictures from at home and abroad, from Gruyaert's many travels to India, Africa and the United States, all full of colour, standalone images. Black and white photography appears in the side-line displays and is used to create a more personal approach and enhance facial expressions.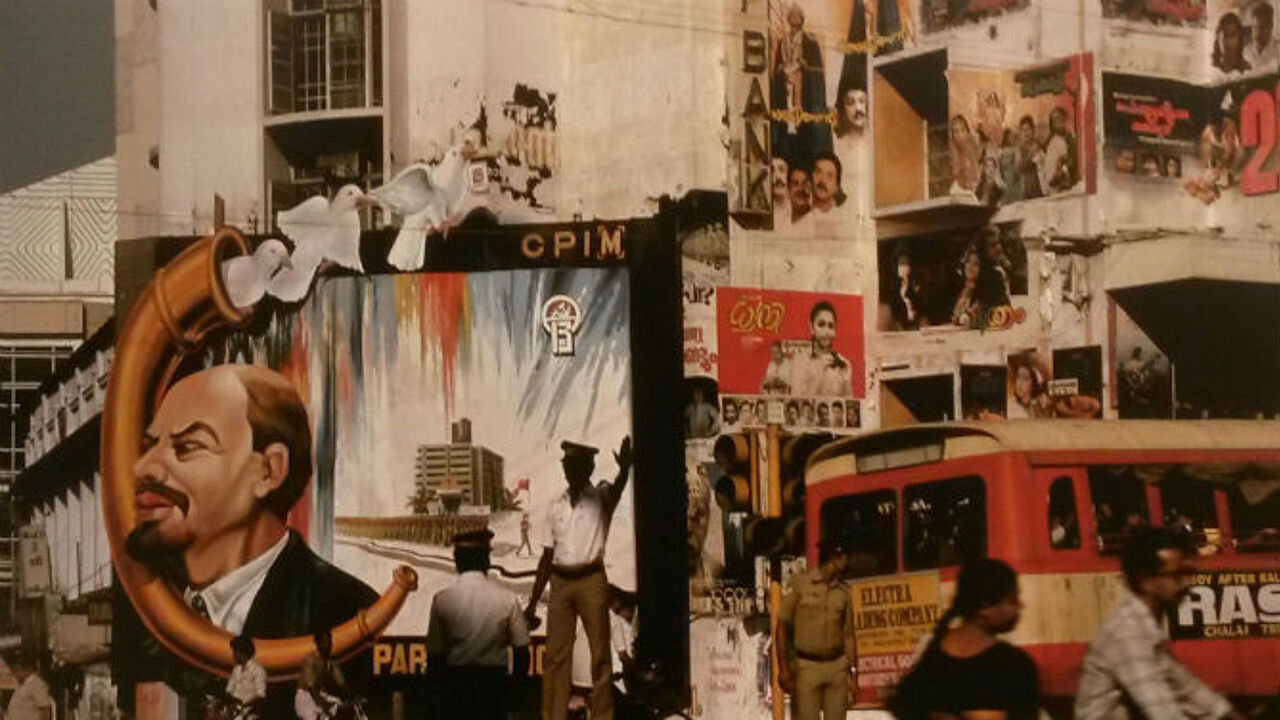 In the early Eighties Gruyaert was accepted as a Magnum photographer. Rein Deslé: "For the photographers' collective Gruyaert's arrival signalled a sea change: he was the first candidate to present a portfolio with no black and white photos. Moreover, Gruyaert isn't a documentary photographer, so it was certainly a break with Magnum's past."
Gruyaert was successful as an artist, but also accepted commissions: his trademark photography is visible in the 2014 magazine advertising campaign that he did for fashion house Hermes: during a shoot in Miami he employs double exposure. The models are hardly even shown face-on. We see how Gruyaert earns his living but also makes his mark in the world of advertising photography.
Examples of Gruyaert's work for industry that gained him access to locations he would otherwise never be able to visit are also included.
Rein Deslé (pictured below): "In 2014 Gruyaert struck a deal with Penguin, the UK publisher of Georges Simenon's detective novels featuring Inspector Maigret. Penguin gained the right to select photos from Gruyaert's archive for the covers of the detective novels. The photos had to be cropped because of the shape of the books, but a concession was made. The full image appears on the rear uncropped".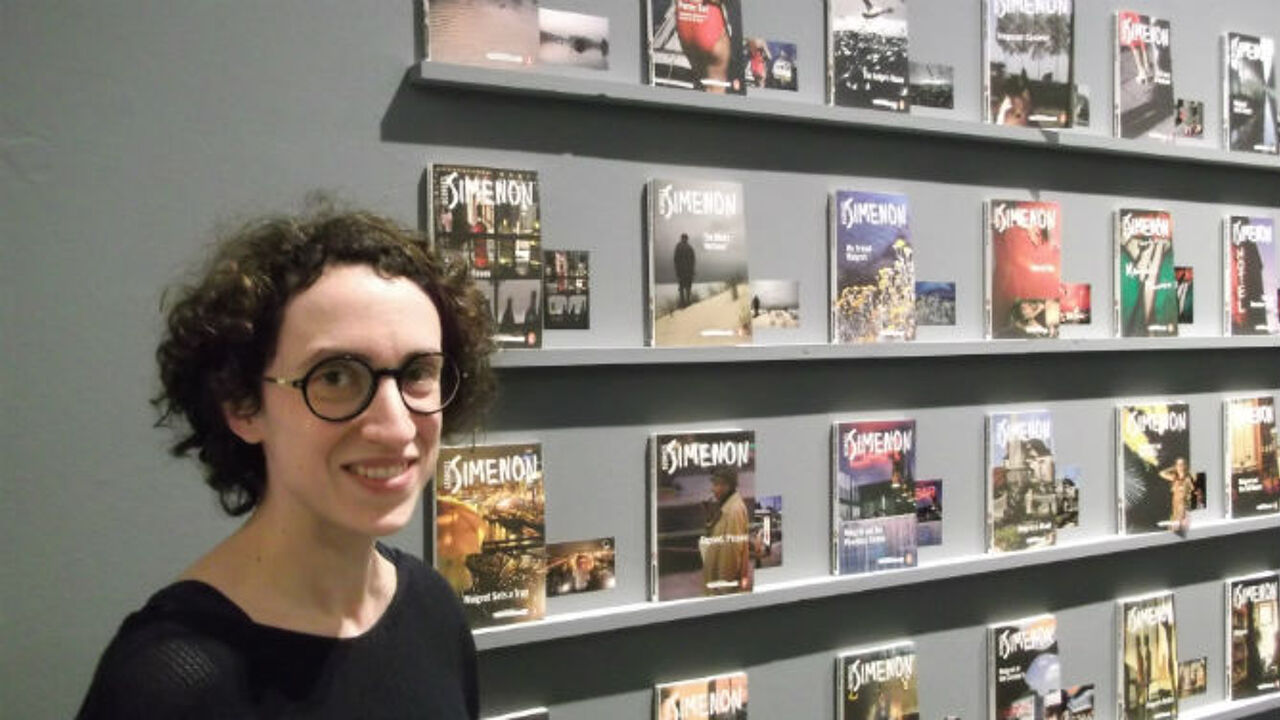 The series 'TV Shots' from 1974 shows how Gruyaert, in London at the time, took photos of television pictures. He claims this is his most journalistic work. This is the age of the hostage taking at the Munich Olympics and the first colour images from the Apollo missions.
'East West' contrasts images taken in the United States in 1981 during a road trip from Los Angeles to Las Vegas for Geo magazine with pictures from 1989 made during a trip to the Soviet capital Moscow months before the fall of the Wall.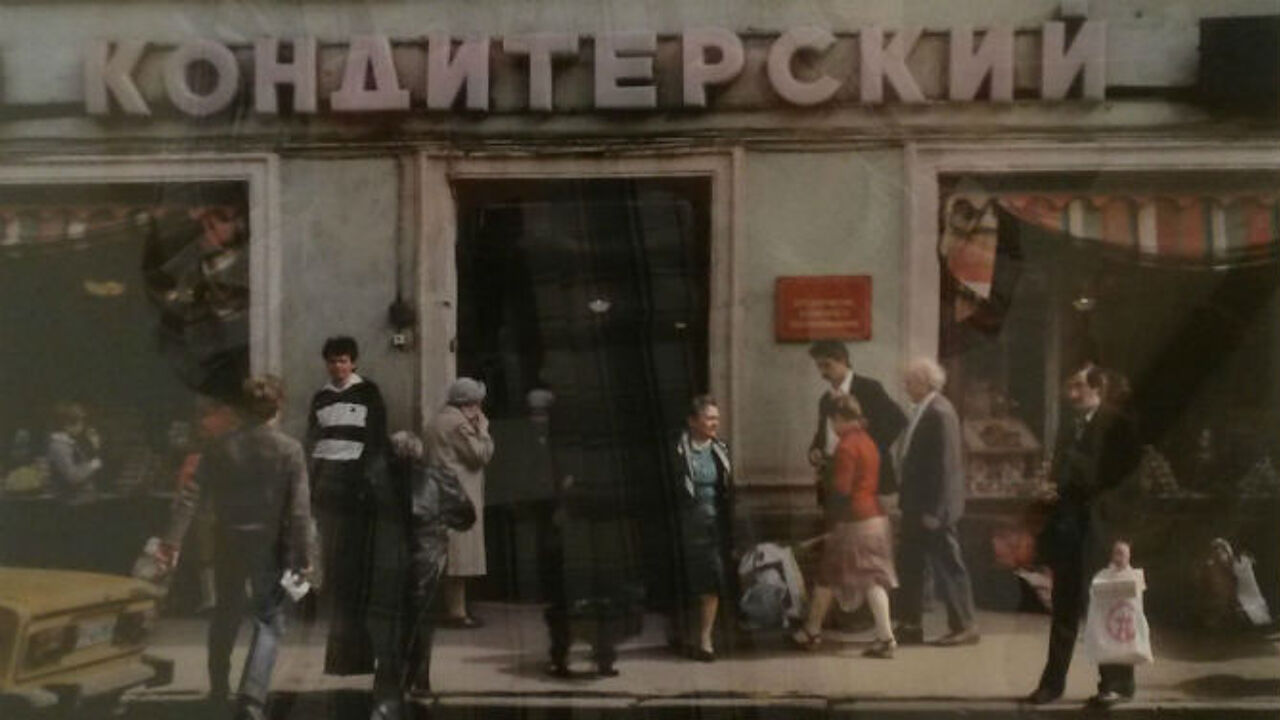 Don't forget to take a look at the film that Gruyaert produced to honour the Italian filmmaker Michelangelo Antonioni. Gruyaert says that Antonioni was an inspiration of his youth and combines images from Antonioni's films with some of his own.
The Harry Gruyaert Retrospective runs at the FOMU in Antwerp until 10 June 2018. It is curated by Rein Deslé and Joachim Naudts.