Surprising twist in Nivelles Gang case, but family to supply DNA to find out who was "Giant"
Bad news (and some good news) for the victims and their families in the case the notorious Nivelles Gang, which killed 28 people and injured several others in a number of violent raids and robberies in the 80s. There seemed to be a breakthrough in the case, which could finally break the old stalemate, but investigators can't come to concluding evidence. Yet. Because DNA research might help to provide clues.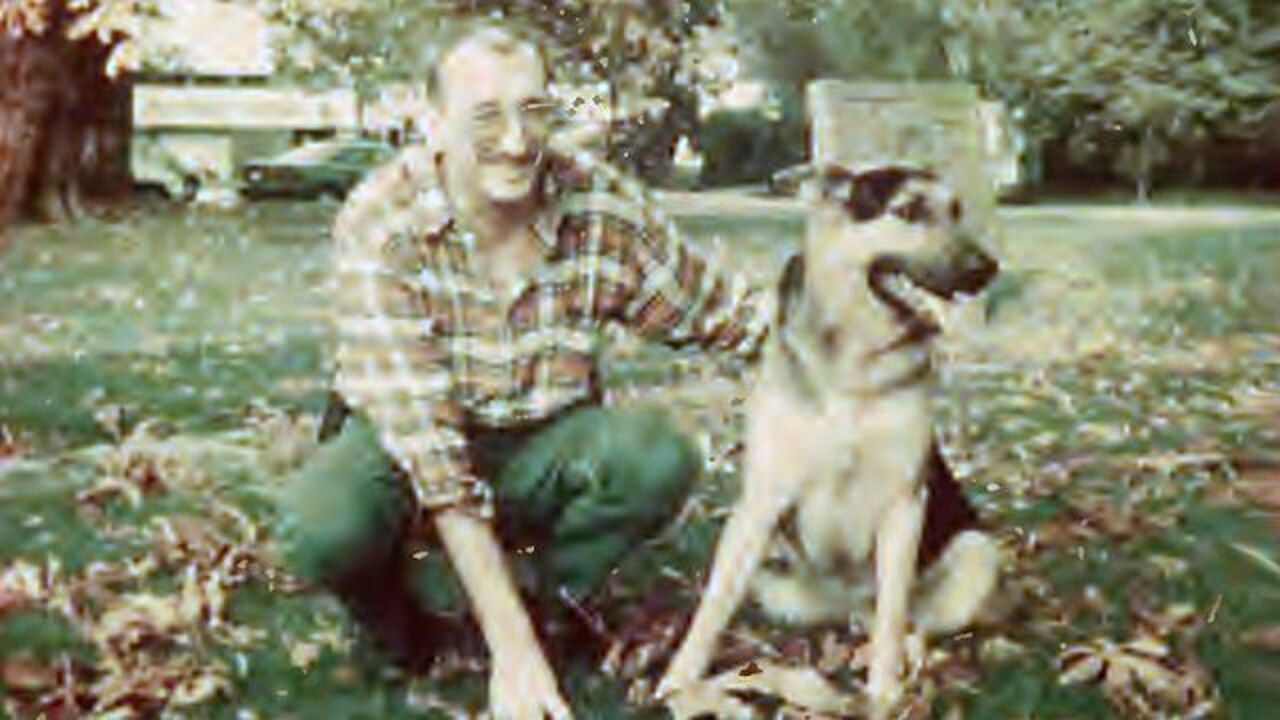 Six months ago, the brother of the man dubbed "The Giant" - because witnesses said that the gang always had a tall, slender man in its ranks - had big news. He told reporters that his brother (Christiaan Bonkoffsky) confessed that he had links with the gang. The confessions came just before the man's death. 
This account gave the old case a new boost. Justice Minister Koen Geens found extra cash to put new investigators on the dossier. This morning, the news came that investigators haven't found any concrete evidence which could support the account of the suspect's brother. "We worked hard to find elements to support this promising theory, but couldn't come up with new elements to support his." 
Jef Vermassen, the lawyer of David van de Steen - who lost his parents and sister, and sustained heavy injuries himself in the raid on the Delhaize store in Aalst, red. - is not amused. He is talking of "a deliberate leak to add more confusion to the case." 
Most notorious case in Belgian history
The case of the Nivelles Gang is one of the most notorious in Belgian history. Until today, it remains shrouded in mystery. One of the most common theories is that the gang was created from within the federal police, which would explain some of their advanced techniques and tools. It would also explain why the case never had a breakthrough, as higher circles had every reason to sabotage it. 
The confession of "The Giant" Chris Bonkoffsky, who had worked for the special unit of the federal police, seemed to confirm the theory. But there was no evidence, only the statement made by his brother. One judicial source now says "we are almost 99 percent sure it was not him, but of course you can't question a dead man." 
"The man's family is not one to invent things"
However, this morning, the case had a new turn: the family of "The Giant" says they found the man DNA on an old watch. They will hand this DNA over to the judicial authorities, hoping to help the investigation forward. The family wants clarity: "They witnessed the confession. Chris Bonkoffsky was not a man who invented things, and neither was his brother", the family's lawyer says.