Tax pressure in Belgium: single people see over half of their income return to taxman
The OECD has released its new "Taxing Wages" report. Belgium has been heading the list for years due to its enormous tax pressure - and is also top of the list now - although the situation has improved slightly.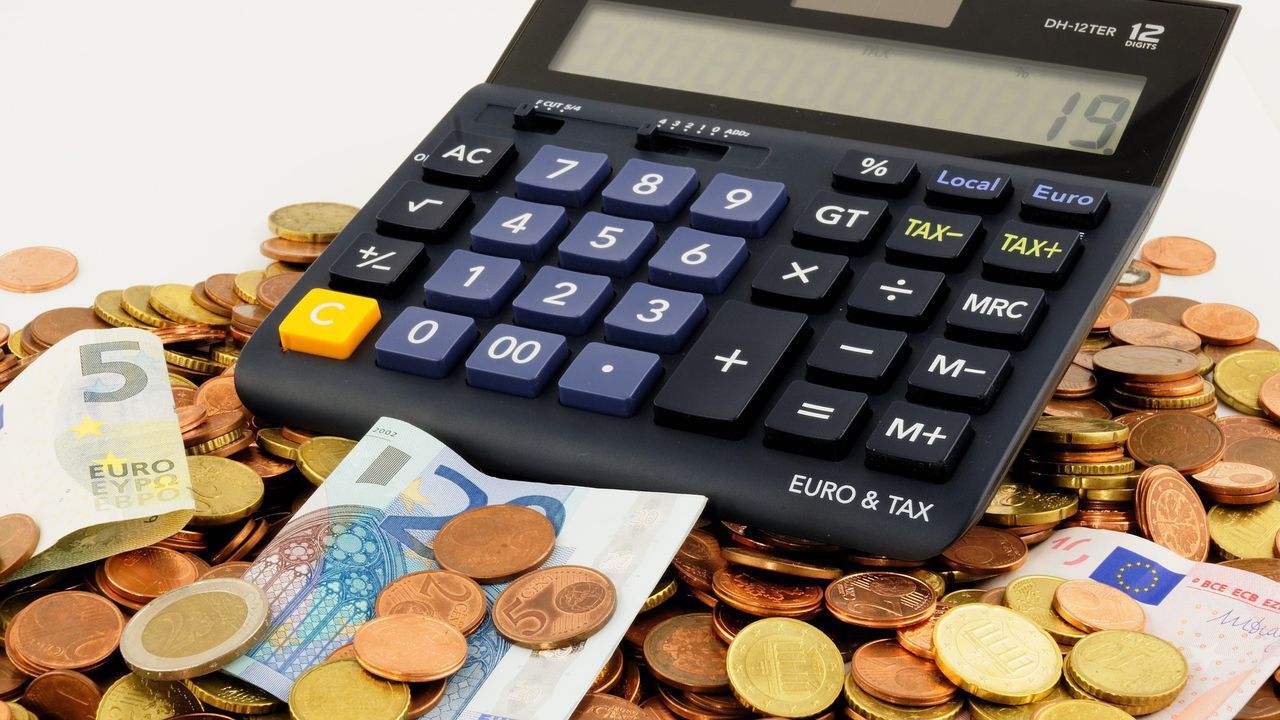 The OECD measures the tax burden on the wage of an average employee in the private sector. How big a share of this wage comes back to the taxman under the form of income tax and the employer's and employee's contributions to the system? 
Belgium has been heading this list for years now. Last year, a single person lost 53.7 percent of his or her earnings. Belgium thus "beats" Germany (49.7%), Italy (47.7%) and France (47.6%). The average tax pressure in the OECD area (which includes 35 countries) was at 35.9 percent. Chile only had a tax pressure of 7 percent. 
This being said, tax pressure in Belgium dropped 0.24 percent. This is above the average OECD drop of 0.13 percent.
Belgium also heads the list for families with two children and one income and two children and a double income, which is at 46.2 percent. The biggest burden is put on single people without children, who see 59.6 percent of their income returning to the taxman.