Discover Stromae's new work (inspired by a fashion show!)
The Brussels artist Stromae has released a new clip. The song is called "Défiler" (appearing on the catwalk, a reference to the fashion show which can be seen in the video) and is his first new clip since the end of 2015.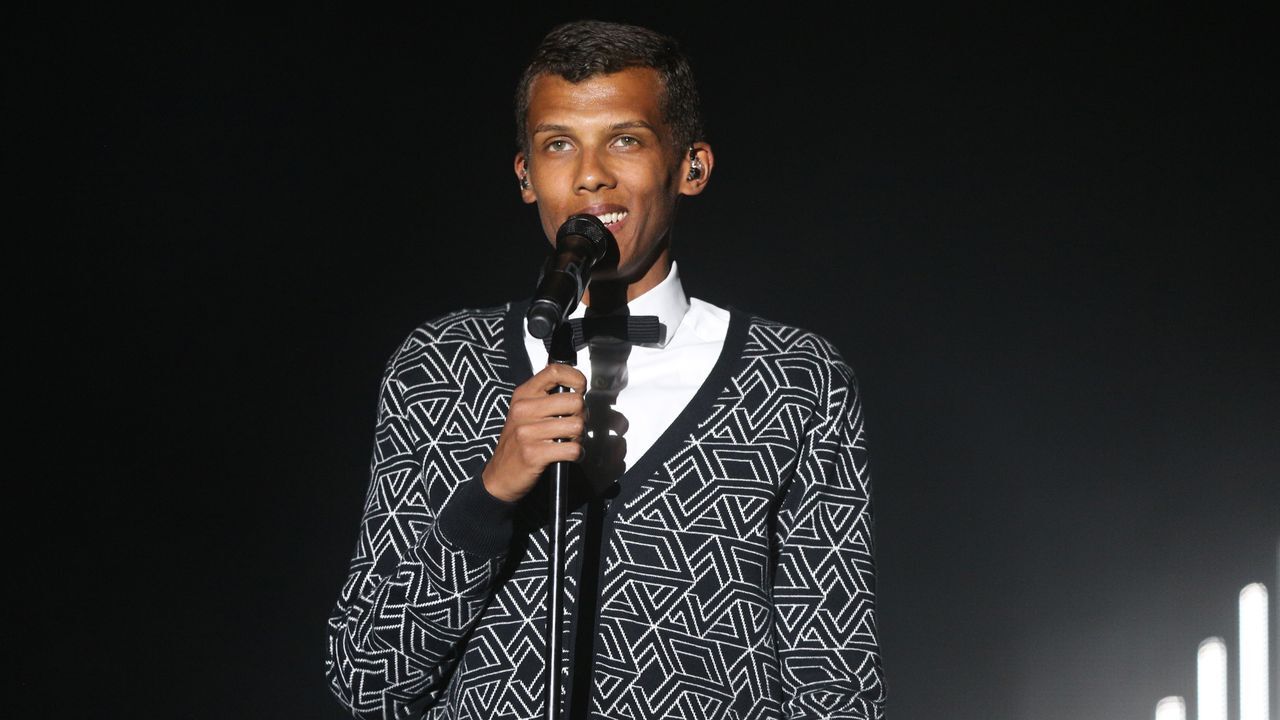 The clip takes over 8 minutes and was recorded a couple of weeks ago in the Bon Marché in Paris. It features a fashion show of Mosaert, the fashion brand created by himself and his wife. "It's the collection that inspired the music (...) and not the music which inspired the collection," Stromae said about the clip. 
Stromae had announced on Instagram that something was coming, a couple of days ago. It's his first appearance since the end of 2015. The last couple of years, he had taken a break away from it all.