Ken Loach lashes out against PM after "controversial" honorary doctorate
The British film director Ken Loach received an honorary doctorate at the Francophone Brussels University ULB yesterday. On that occasion, he lashed out against the Belgian PM Charles Michel, who had indirectly accused Loach of anti-semitism. "Mr Michel had better check the facts and withdraw his words."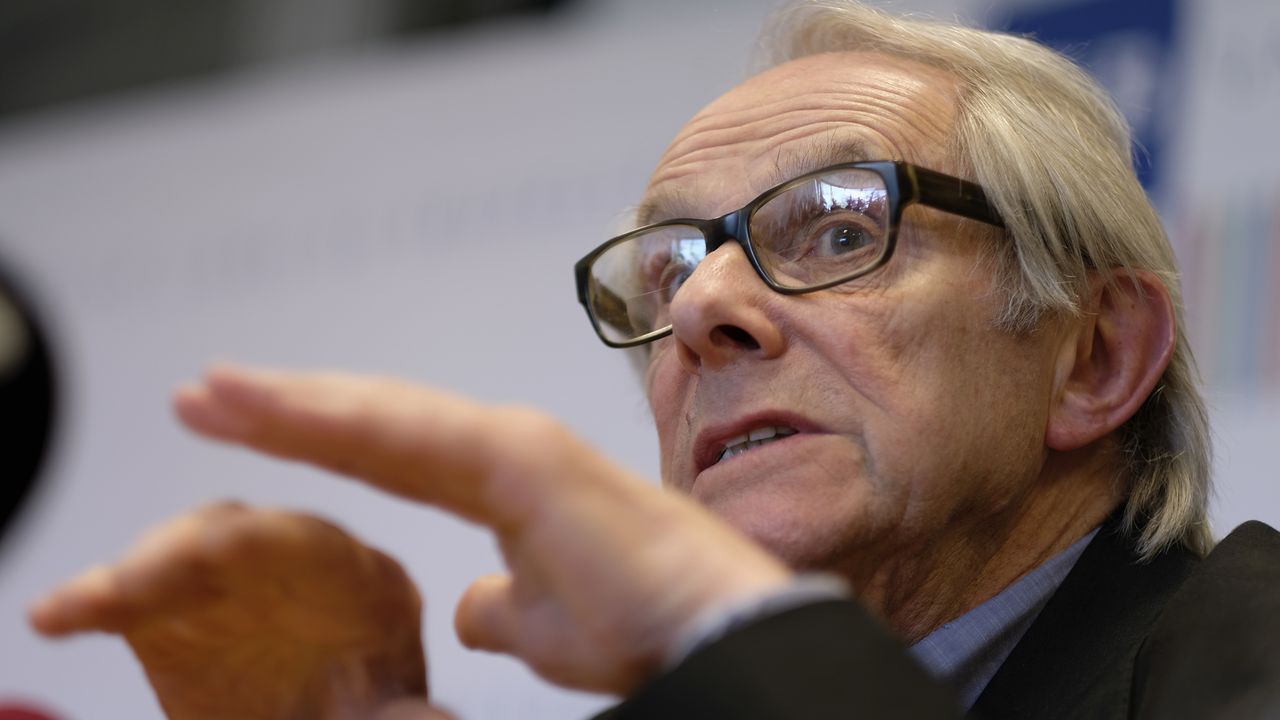 The Francophone Free Brussels University (ULB) had decided to grant Ken Loach an honorary doctorate for his socially engaged movies. However, on the eve of the ceremony, Jewish organisations voiced criticism, arguing that Loach had made anti-semitic comments in the past. Charles Michel (Francophone liberal) shared (at least part of) this criticism. 
Speaking in the Brussels Great Synagogue on Wednesday, Michel said that "no kind of anti-semitism should be tolerated, in whichever form. This also goes for my alma mater (his university; the ULB is where Michel graduated, red.)" 
"Mr Michel studied here... was the teaching bad, or did he not pass the exam?"
The ULB decided to maintain the doctorate anyway, but Ken Loach had something to say when the honour was bestowed upon him yesterday evening. He strictly denied Michel's accusations.
"I know very well the history of holocaust denial. It is the province of the far-right and I have nothing to do with that. I have nothing but contempt for it", Loach told a press conference. "I understand he (Michel, red.) studied law at this university. Was the teaching bad, or did he not pass the exams? Because a good lawyer knows that first, you need to examine the evidence before you reach a conclusion. Mr Michel, look at the evidence and then withdraw your words."
CLICK TO WATCH THE VIDEO BELOW