62 deaths among the homeless in Brussels in 2017
The City of Brussels has held a commemoration to remember the 62 homeless people who died while living on the streets of Brussels last year.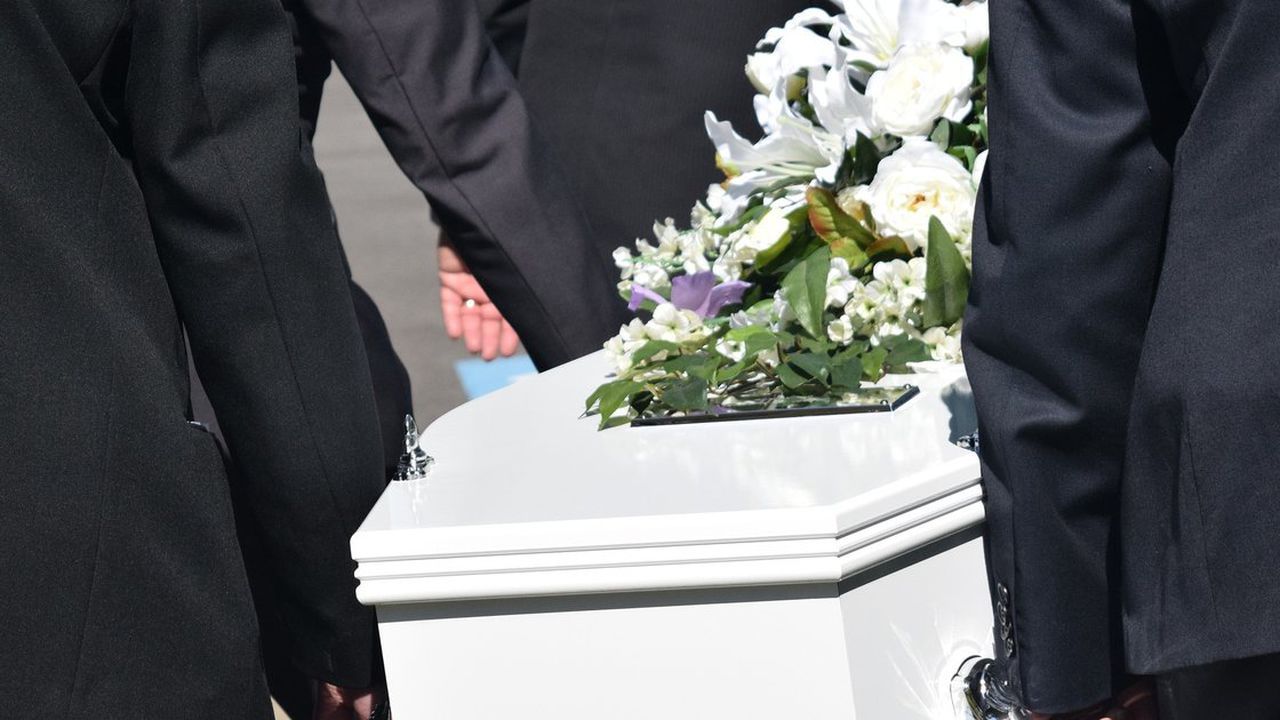 Kris Roels of the Collective Street Deaths: "Hypothermia isn't the most common cause of death. Many homeless people do die in hospital. Heart complaints are common and they are not getting proper food."
"Many people suffer from psychosis. People don't have a job and lack training. It gets them down."
Half of all the people who died living on the streets hold Belgian nationality. Their average age was 51. The Collective Street Deaths is urging Belgium's various governments to come up with more funding to help the homeless.