Police to rent out bikes to crime victims
Police in the Greater Veurne area of West Flanders Province have come up with a novel initiative. They intend to rent bikes to the victims of bicycle theft. Cyclists who are the victim of a theft can rent a bike from the police for a week.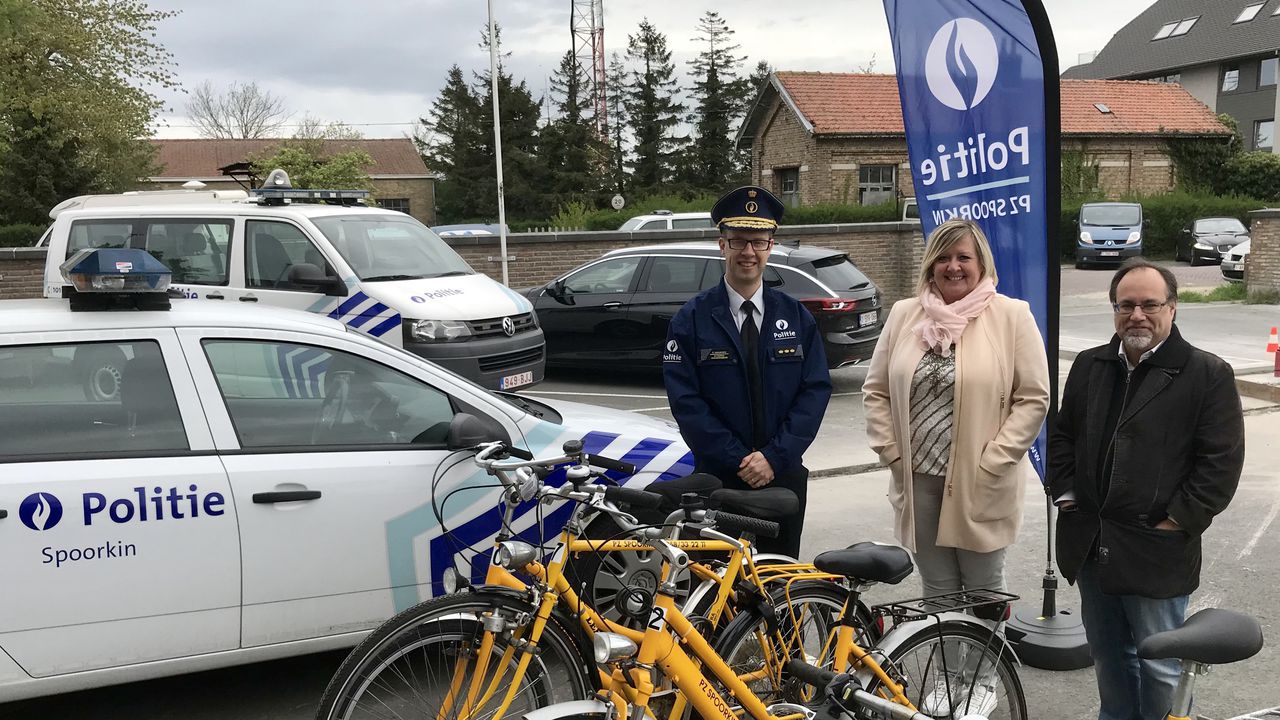 Last year no fewer than 74 bikes were reported stolen in and around Veurne. Devid Camerlynck, the head of the local force, has now announced that the police will rent out bikes to victims: "When people report their bicycle is missing at the main police station, we will offer them a replacement bike for a week to allow them to cycle home, to school or in the interest of their hobby!"