Residence permit withdrawn from prisoners
During the past year Belgium has withdrawn the residence permit of 112 prisoners. This number includes jailbirds who were born in Belgium or who arrived here before their twelfth year.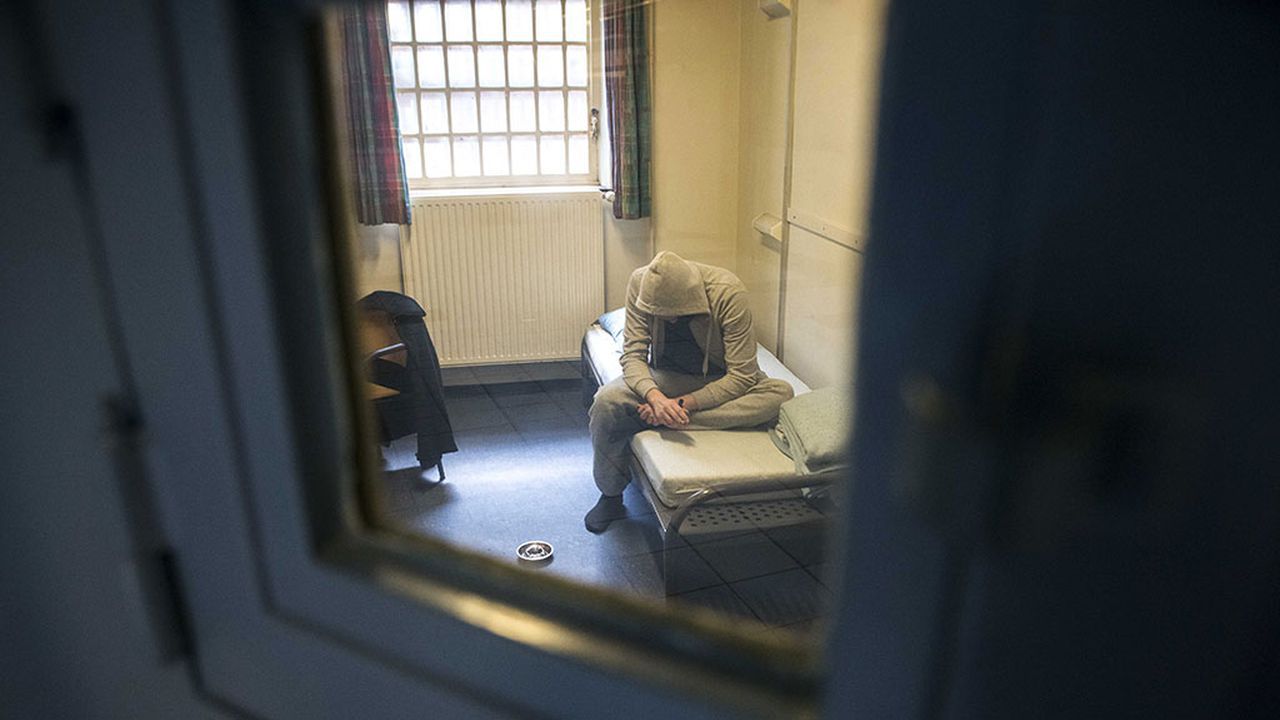 As soon as their home country provides the necessary authorisation these prisoners will be expelled. All 112 have nearly completed their sentence. Belgian asylum secretary Francken has the authority to withdraw their permit during the six months preceding their release if they pose a threat to national security. An appeal is possible. So far seven appeals have been rejected and two have been upheld.
Withdrawing the residence permit of prisoners became easier last year after fresh legislation was enacted. The procedure can start earlier and can involve people born in Belgium or who arrived here before the age of twelve. Once a residence permit has been withdrawn for good the (ex) prisoner can be expelled to their home country. This country does have to provide the necessary paperwork.
The asylum secretary's new powers are the subject of a recourse to the Constitutional court that still has to rule over the new legislation.