Belgium fails to deport convicted terrorist to Morocco
For the third time in a row a convicted Moroccan terrorist cannot be deported. This is because insufficient guarantees are forthcoming. The Belgian home minister and the asylum secretary intend to raise the issue with Morocco.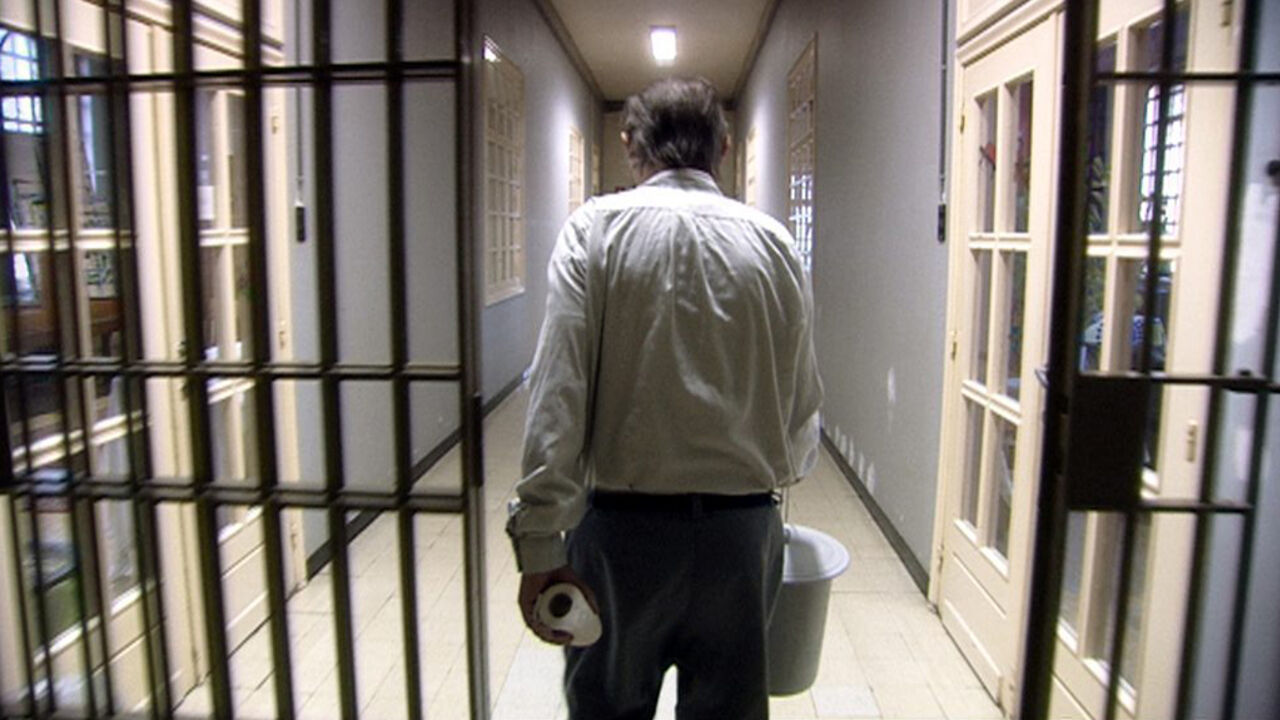 It was a ruling by Belgium's council for alien law litigation last week that blocked the deportation. The individual in question entered Belgium in 2004 as a result of a family reunification. Twice he was convicted: first on drugs offences later for abetting a terrorist outfit for which he is still in jail. The immigration department had wanted to deport him, but he appealed. The council for alien law litigation ruled that there were insufficient guarantees to ensure that he would not face an inhumane or humiliating treatment in Morocco. The Belgium immigration department couldn't guarantee that the man wouldn't be tortured. That's a right guaranteed by a European treaty and thus the prisoner cannot be deported.
The Belgian home minister, Jan Jambon, and Belgian asylum secretary, Theo Francken, are travelling to Morocco this week and intend to have talks about Belgium's expulsion policies.
Theo Francken: "We are treading onto thin ice! How would you take it if you were asked: 'isn't there a danger somebody could be tortured?' I would be insulted! We will initiate a conversation and see how it goes."
Mr Francken is looking for a Moroccan commitment that will sway the Belgian council for alien law litigation.