Civil servants strike on eve of May Day
Belgium's federal civil servants are on strike today. The unions are unhappy with the reforms being introduced by the minister for the civil service, Steven Vandeput. Unions say that the strike is "pretty general".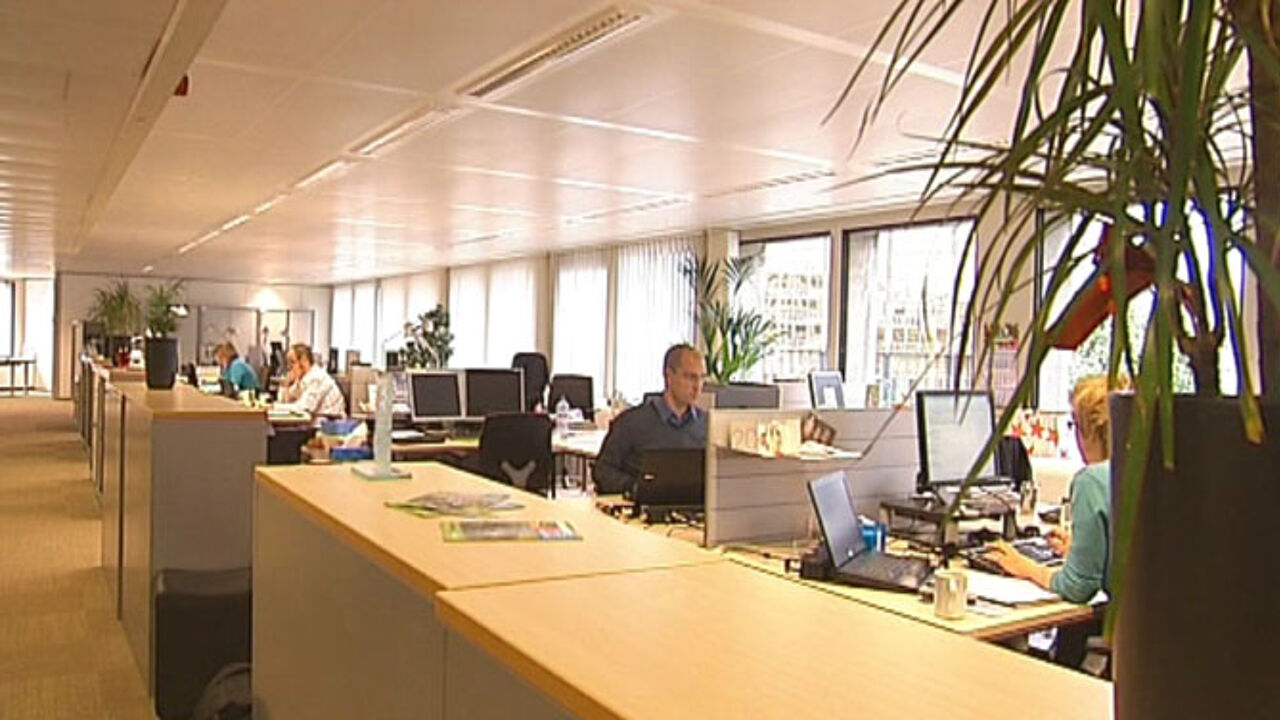 Federal public services, social security and scientific bodies are all affected as are prisons and detention centres. Little disruption is expected at the police service or on the railways. Minister Vandeput is eager to reduce the number of civil servants who have jobs for life. Last year some 78% of Belgium's federal civil servants had career tenure. They enjoy higher pensions and access to the higher echelons of the service.
Trades unionists say that civil servants have to implement the law and need protection against politicians. The unions are also unhappy with plans to get temping staff to do replacements as this is more expensive in the long run. Minister Vandeput also plans to harmonise holiday arrangements across the civil service and make it impossible for civil servants to collect 'sick days' over their entire career and use them at the end of their career.