Workers picket all Lidl distribution centres
The industrial conflict at the German budget supermarket chain Lidl in Belgium has deepened. Today all the chain's distribution centres are being blockaded by workers.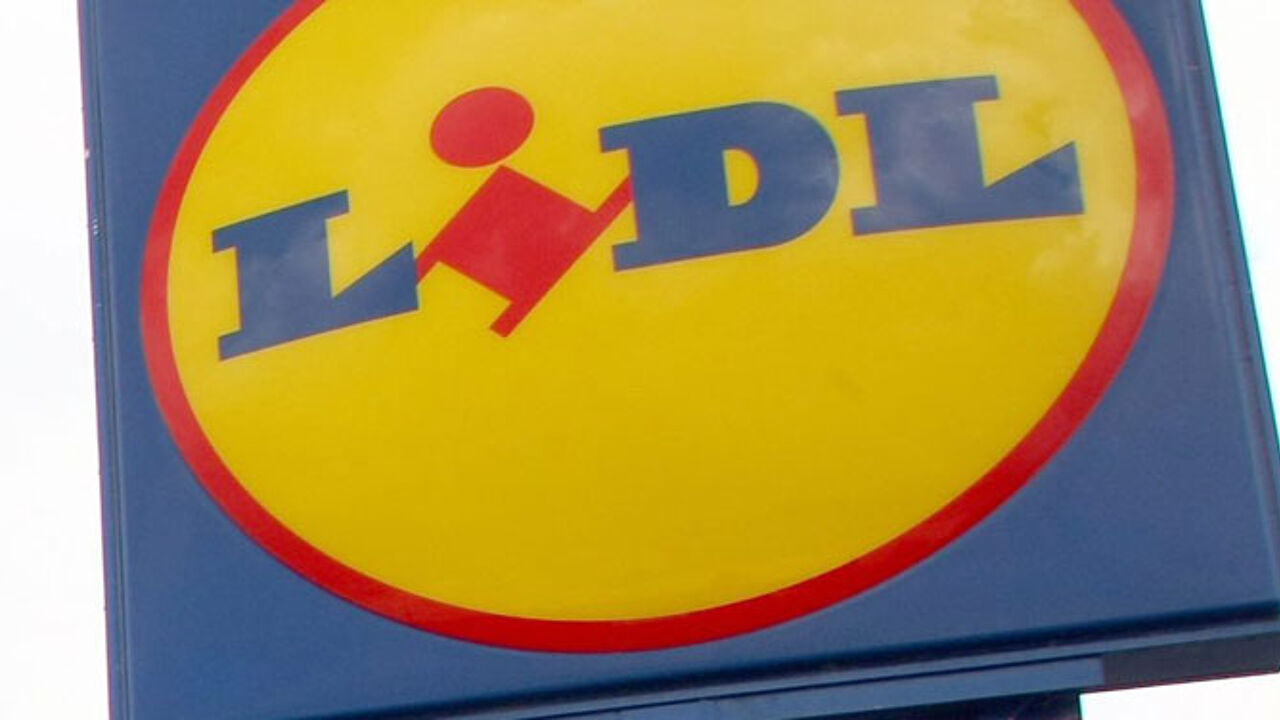 The strike at Lidl today enters its sixth day. Over a hundred stores remainclosed in a dispute about work pressure last week.  Last week management reached an agreement with two unions, but the deal was vetoed by the socialist union. Under the agreement the company would hire one extra worker per store for a sixth month period while the issue of work pressure was resolved. The socialist union says that it has heard many similar promises before.
At distribution centres in Marche-en-Famenne, Courcelles and Genk trades unionists are only allowing empty vehicles to leave the premises.
VRT's labour correspondent Chris De Nijs notes that the socialist union is adopting a hard stand ahead of Tuesday's Labour Day celebrations: "It's hard to make compromises on eve of May Day.