The average temperature during April at the Ukkel Weather Centre in Brussels was 13°C, some 3.2°C higher than in an average April. The average maximum temperature of 17.7°C was also well up on the normal April average maximum temperature of 14.2°C.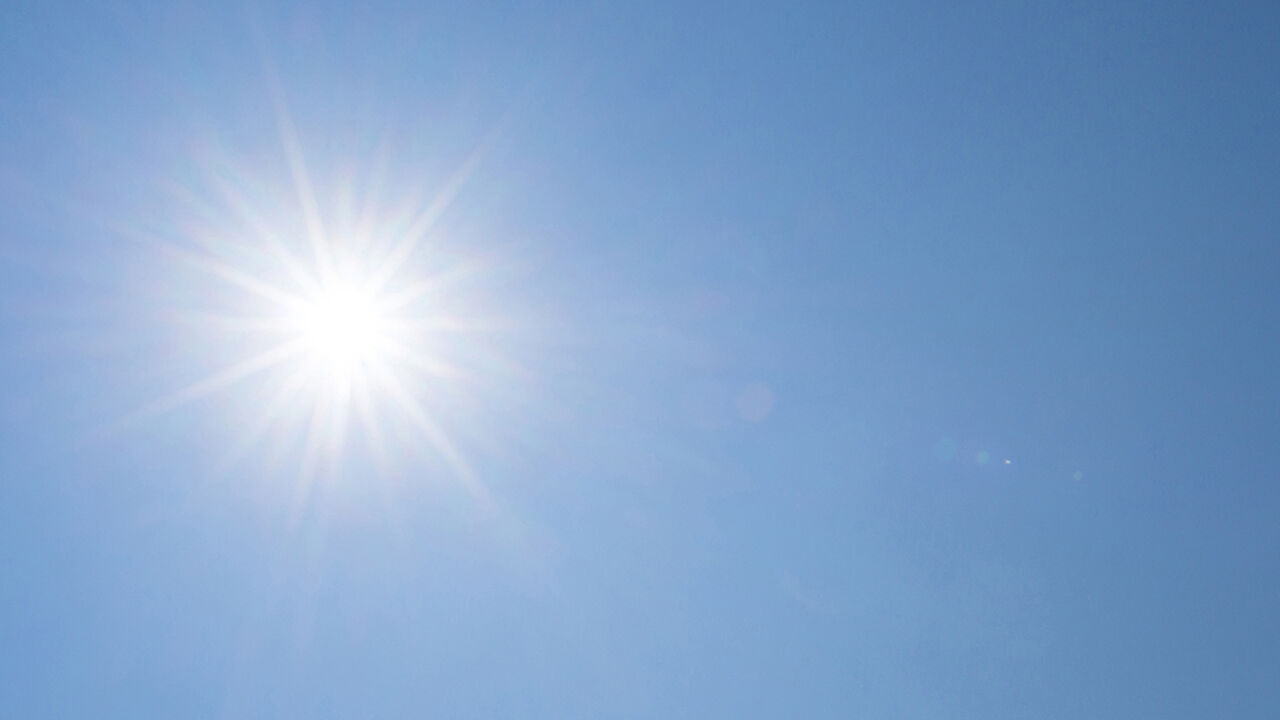 Average minimum temperatures too were higher. 8°C compared with 5.3°C in a typical April. The Royal Metrological Institute (KMI) says that the average overall temperature was "very abnormally high". The average minimum temperatures is described as having been "exceptionally high".
The weather in April took many twists and turns. The month started off cold. However, from the middle of the month we were treated to an early summer with exceptionally high temperatures and plenty of sunshine. It was until the last few days of April that the weather took a turn for the worst again.
The warm weather saw temperatures top 25°C on no fewer than 4 days. This is very exceptional indeed for April.
The highest temperatures were recorded on 19 April when temperatures in Bilzen (Limburg province) reached 31.2°C.
The heavy rain in recent days has meant that rainfall levels for April were above average will at 66,3mm, compared with 51.3 mm in an average April.
There were 171 hours and 33 minutes of sunshine. This is above the 156 hours of sunshine in an average April.
Fine weather on the way
Fine spring weather is forecast for next week with plenty of sun and temperatures expected to top 20°C. However, before we can enjoy the sunshine night frost is forecast for tonight and for Thursday night.