Crombez calls for restrictions on single day contracts in Labour Day speech
The Leader of the Flemish Socialist Party John Crombez has called for restrictions to place on the length of time people can employed on one-day contracts. Mr Crombez was speaking at a Labour Day rally in the West Flemish coastal city of Ostend.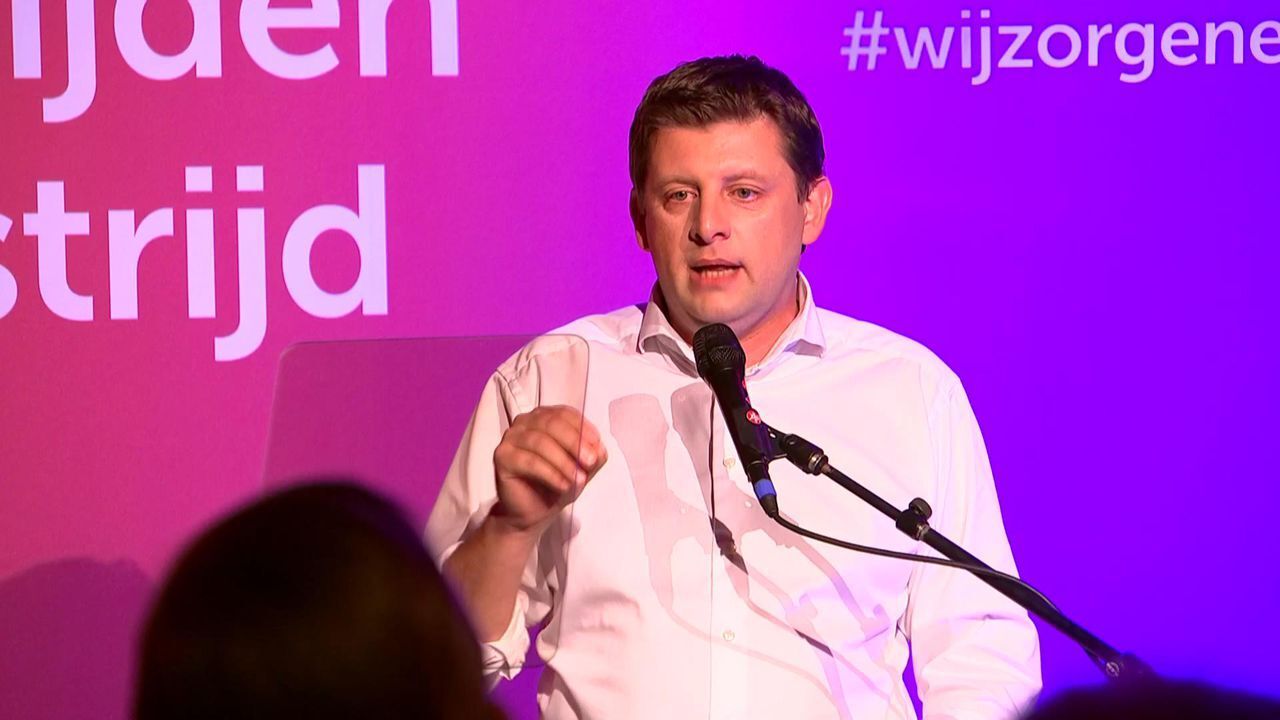 The Flemish socialist leader believes that those that have worked on one-day contracts in the same position for 2 months should be given a permanent contract.
Mr Crombez cited the example of a 24-year-old that was unable to rent aa flat because he had been working for months on one-day contracts.
"There needs to be restrictions in place on daily and weekly contracts. After two months they these should become full contract will full salaries so that young can have a decent start in life."
He went on to highlight the issue of pressure of work making people ill. Mr Crombez claims that there are more people on sick leave than on the dole.
"You see how people working in supermarkets, for the post office, in education and in care homes are succumbing to the pressure, so listen to these people. Ensure that workable work becomes a reality and don't start threatening legal action."
Mr Crombez also attacked the Flemish nationalist party N-VA and took a swipe at the Flemish Welfare Minister Jo Vandeurzen (Flemish Christian democrat). Mr Crombez said that the Flemish budget surplus should be used to help cut waiting lists.
"Good fathers don't take their money to the bank while their children are in need".
"A good father ensures that his children are taken care of. We will continue to demand that that budget surpluses are used to resolve the care crisis".
However, Mr Vandeurzen has since retorted that more funding has been given to his department under the current Flemish Government than under the previous one that included the socialists".