Five types of apple on one tree
Cultivators at the National Orchard Foundation have produced a tree on which no fewer than 5 different sorts of apple are grown. The tree have been produced to mark VRT Radio 2's garden day. The first of the special apple trees was planted at the Bokrijk heritage park in Limburg province earlier today.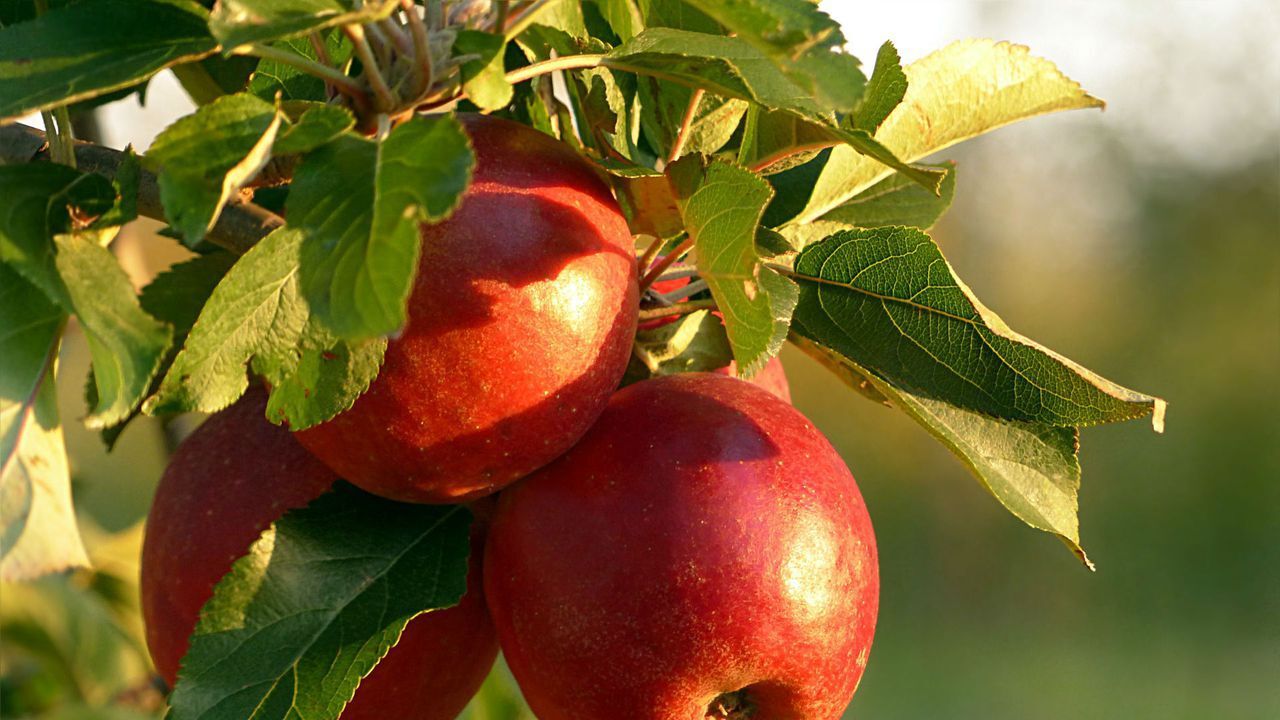 The National Orchard Foundation's Paul Van Laer told VRT News that "In order to produce an apple tree that bears 5 different types of apple you need a rootstock onto which the branches of 4 different apple trees are grafted. Together with the fruit from original branches you end up with 5 different types of apple".
In order to ensure that the tree lives Mr Van Laer and his colleagues have used branches from trees that have previously produced fruit. They have also chosen types of apples whose blossoms flower at around the same time. This ensures optimal pollination.
A type of apple for each province
Five trees have been produced, one for each Flemish province. The 5 types of apple that will be grown on the tree also come from each of our region's provinces.
The Keuleman is native to Limburg, the Keiing comes from Antwerpen, the Reinette Hernaut is from Flemish Brabant, and the Trezeke Meyers comes from East Flanders, while the Essching is from West Flanders. Although grown on the same tree, the apples will maintain their typical characteristics. They won't bear fruit for the first time until next year at the earliest.
"You could, in principle grow even more types on one tree. However, then you run the risk that one type would dominate the others. The 5 types of apple that we have chosen have been selected because they are all more or less as strong as each other", Mr Van Laer added.