Negotiations to resolve Lidl dispute on Tuesday afternoon
Management and trade unions at the supermarket chain Lidl will resume talks on Tuesday afternoon to resolve the dispute that has seen many Lidl stores closed over the past week. The talks will get under way at 2pm at the office of the Federal Employment Minister Kris Peeters (Flemish Christian democrat).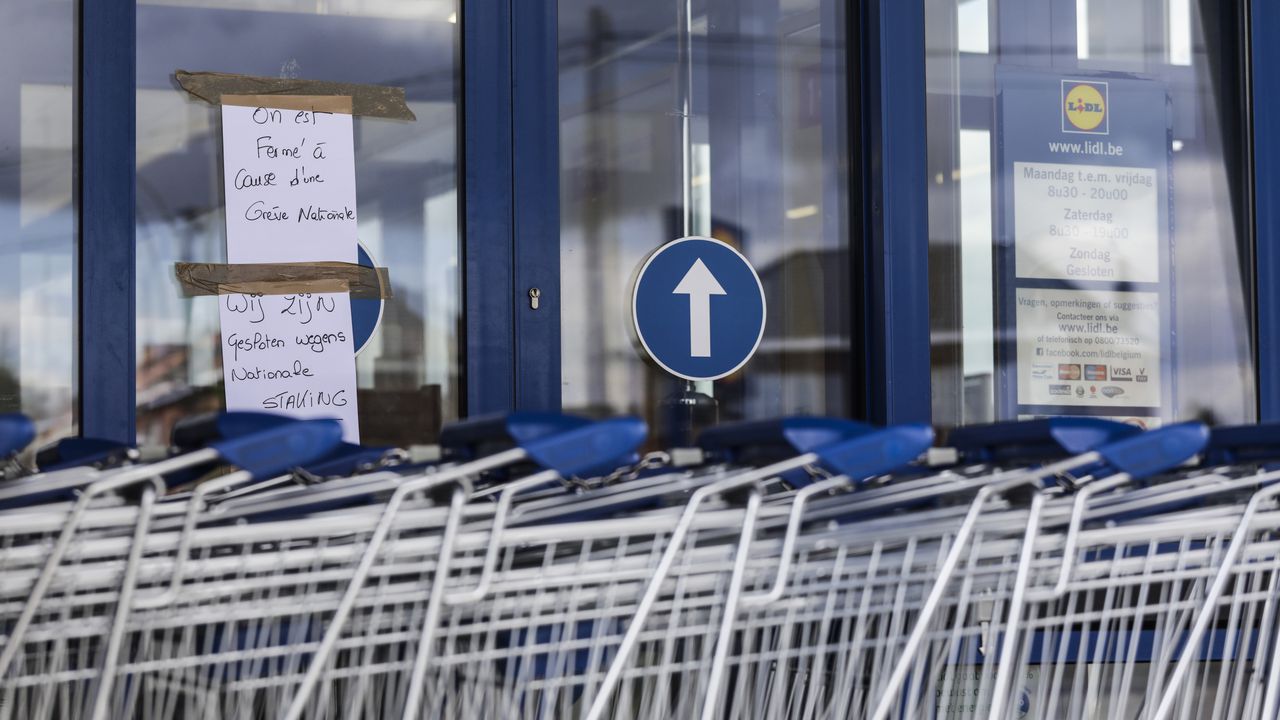 An arbitrator will be at the meeting that will be attended by management of the German-owned supermarket chain and representatives of the three trade unions.
The strike got under way last Wednesday with Lidl workers downing tools in protest at what they see as an unacceptable pressure of work. On Friday a meeting was held with an arbitrator and a provision agreement was reached between management and two of the three unions. However, the socialist trades union rejected the deal and a second round of talks will get under way later today.
Not only are many Lidl stores hit by strike action, but blockades have been set up at the retailer's distribution centers.
On Monday there was a violent confrontation between trades unionists and a lorry driver at the gates of Lidl's distribution centre at Genk in Limburg province. As 1 May is a public holiday here, all of Lidl's Belgian stores are closed today whether or not their staff is involved in the strike.