All Lidl stores are open again
The week-long dispute at the German-owned supermarket chain Lidl has come to an end. Management and the unions reached an agreement on Tuesday evening to bring an end to the dispute that had seen many of the chain's store remain closed and its distribution centres blockaded by pickets.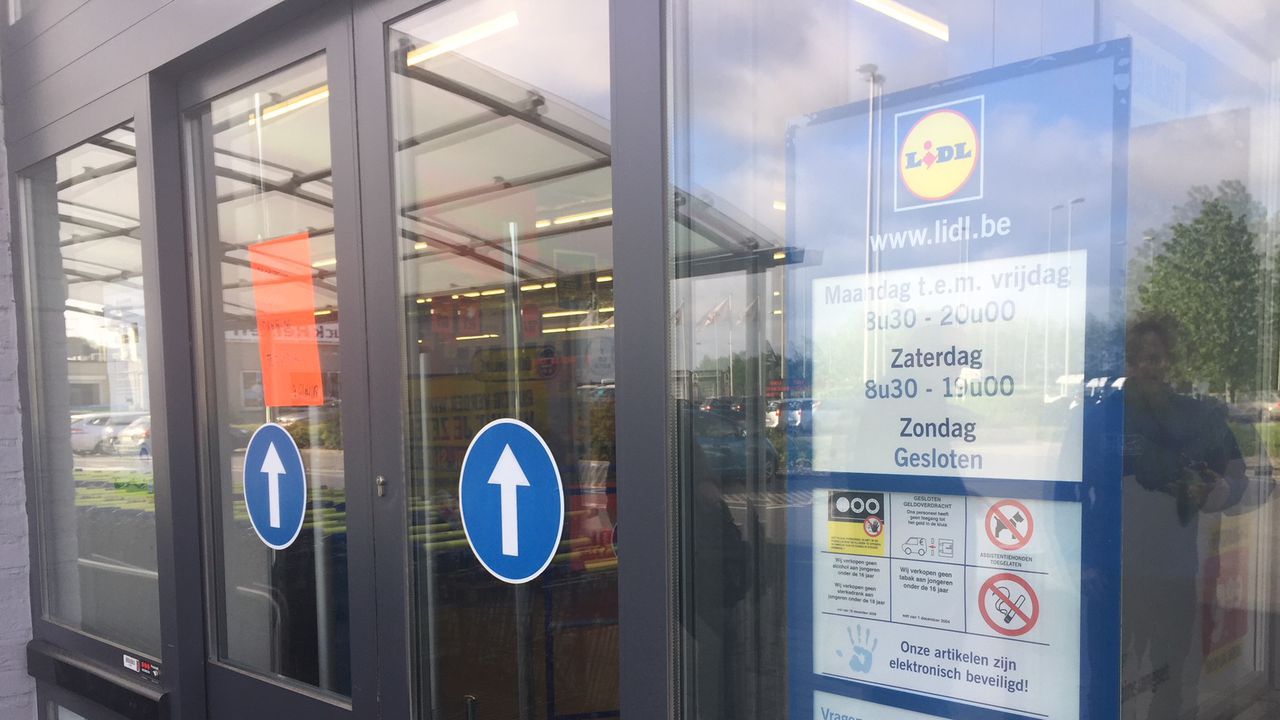 Negotiators from the liberal, socialist and Christian trades unions met with Lidl management at the office of the Federal Employment Minister Kris Peeters (Flemish Christian democrat).
On Friday the Christian and liberal trades unions agreed to an interim solution proposed by management for the issue of understaffing. However, the proposals were unacceptable to the socialist union whose members carried on striking.
Nevertheless, an interim agreement has now been reached awaiting a new Collective Labour Agreement. Each store will be given one extra FTE or the equivalent of 42 extra man hours per week in order to lighten the work load.
Lidl's Belgium's Isabelle Colbrandt told VRT News that "As a result of this the unions have agreed to bring their action to a halt. From Wednesday all Lidl stores will be open".
During the negotiations on a new Collective Labour Agreement one of the issues up for discussion will be measures to reduce the pressure of work for Lidl staff. The way in which their working week is organised and greater harmony in Lidl staff's shift patterns will also be up for discussion.
The socialist trades union BBTK has written on the social media platform Twitter that time will be taken to negotiate a good Collective Labour Agreement.
Thomas Vanbiervliet of the Liberal Trades Union ACLVB confirmed that an agreement had been reached, but that that it was just the start.
The Christian trades union LBC too said that it was satisfied with what had been agreed.