Fine weather to return at the weekend
After a fall in temperature on Thursday we can expect fine sunny weather over the weekend. From Friday temperatures will rise to above 20°C. The May Day weekend was nothing to write home about will temperatures taking a plunge, heavy rain, wind and in some areas storms.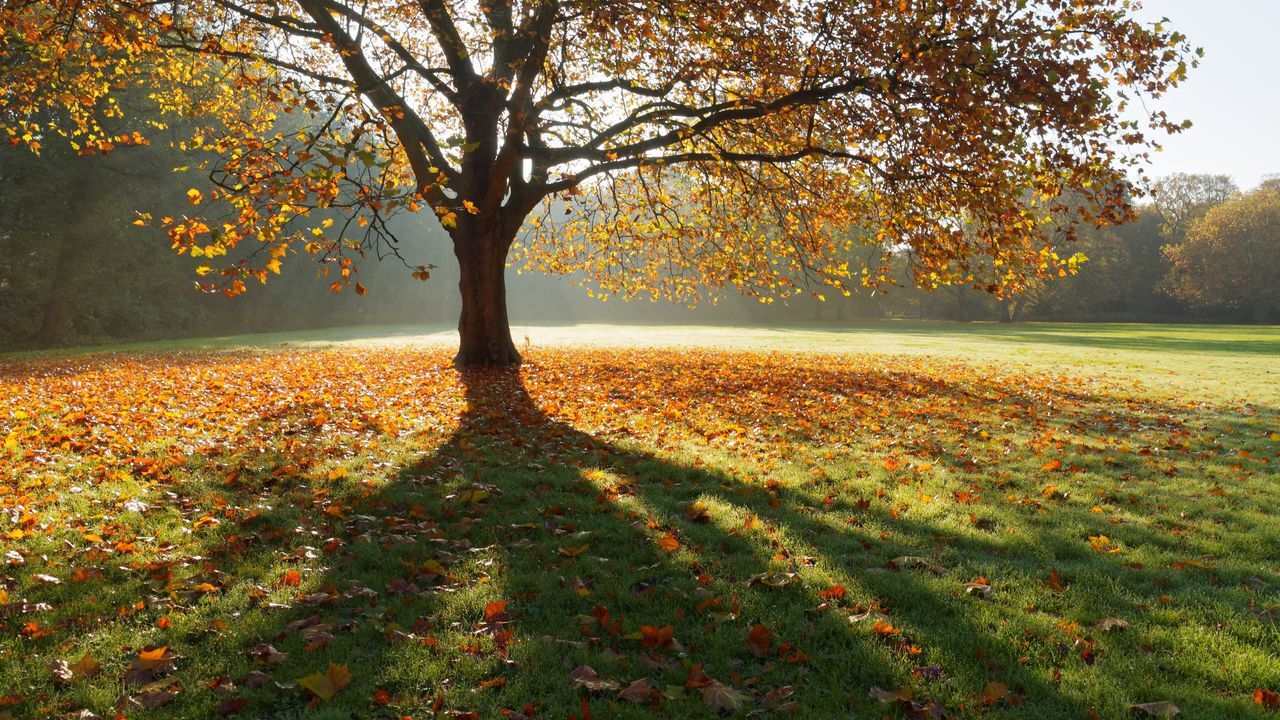 However, we will be able to get our summer clothes out again this coming weekend.
The next two nights will be quite cold with even the chance of some frost. Today and tomorrow temperatures will reach between 15°C and 16°C in central areas. It will remain mainly dry, but with some heavy gusts of wind.
Friday will be dry and mainly sunny. Temperatures will gradually increase, reaching 18°C in central areas. Plenty of sun is expected on Saturday and Sunday with temperatures expected to reach above 20°C. It will be a little cooler in coastal areas.
The fine weather is expected to continue into next week.