Flemish PM says that EU budget proposals are "Brexit blind"
The Flemish Prime Minister Geert Bourgeois (nationalist) given his reaction to the EU's multi-year budget for the period between 2021 and 2027. The President of European Commission Jean-Claude Juncker outlined the detail of the in the European Parliament on Wednesday afternoon.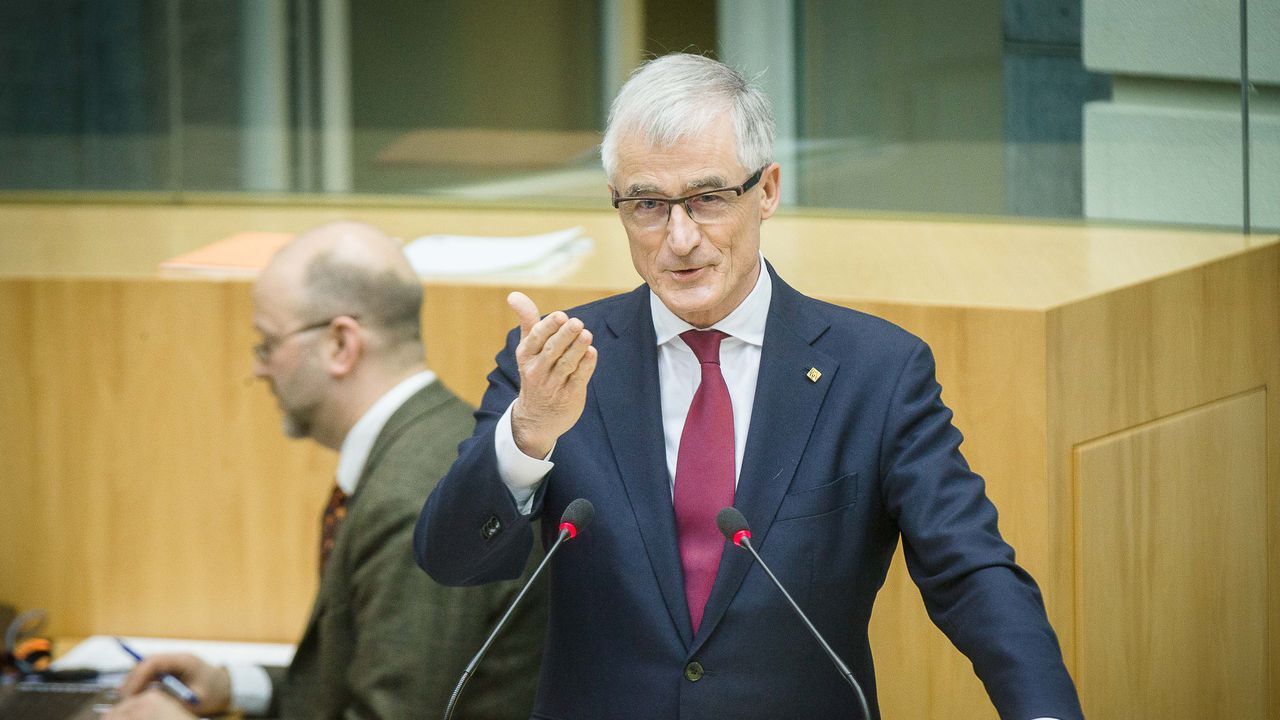 While Mr Bourgeois said that he is not against the "limited increase" in expenditure by the European Commission outlined in Mr Juncker's speech, the Flemish Prime Minister added that it was regrettable that at first sight the proposal appeared to be "Brexit blind".
He believes it to be unjustifiable that under the proposals EU member states will only be allowed to retain just half the amount of income from customs duty that they currently do.
Mr Bourgeois believes that the European budget should concentrate on areas of policy where it can offer an additional value to initiatives taken by national and regional governments.
"The focus is mainly on priorities that are also priorities of the Flemish Government. Amongst other things research and development, digitalisation, Erasmus, defence, border control and security".
The Flemish PM wonders whether the European Commission is putting enough emphasis on a digital, energy and transport union.
Mr Bourgeois believes that it is still too early to judge individual chapters of the budget.
He goes on to warn that certainly after the Brexit it will be essential to make saving and carry out an efficiency exercise and undergo a budgetary shift towards areas of policy "that justify a limited increase in means".
"Brexit blind" proposals
Mr Bourgeois stresses that the European Commission's proposals appear at first sight to be what he describes as "Brexit Blind". The Commission intends to use the UK leaving the EU as an opportunity to sort out the complicated system of rebates.
It hopes to phase out the rebates over a period of 5 years and reduce the amount that member states can keep of the money they collect in excise duty on behalf of the EU from 20% to 10%. The European Commission argues that the measures will simplify the budget and make the system of contributions to it fairer.
However, Mr Bourgeois believes that the measures are "unjustifiable".
"This is happening at a time in which a number of countries, particularly around those situated around the North Sea are confronted with the negative consequences of the Brexit and in particular with large amounts of extra expenditure for the customs (infrastructure, IT, etc.) and customs officers", Mr Bourgeois said.