"King Albert back home after heart surgery"
It has emerged that King Albert II underwent an operation to give him a new aortic valve earlier in the week. Recent tests revealed that the old king was suffering fresh heart problems.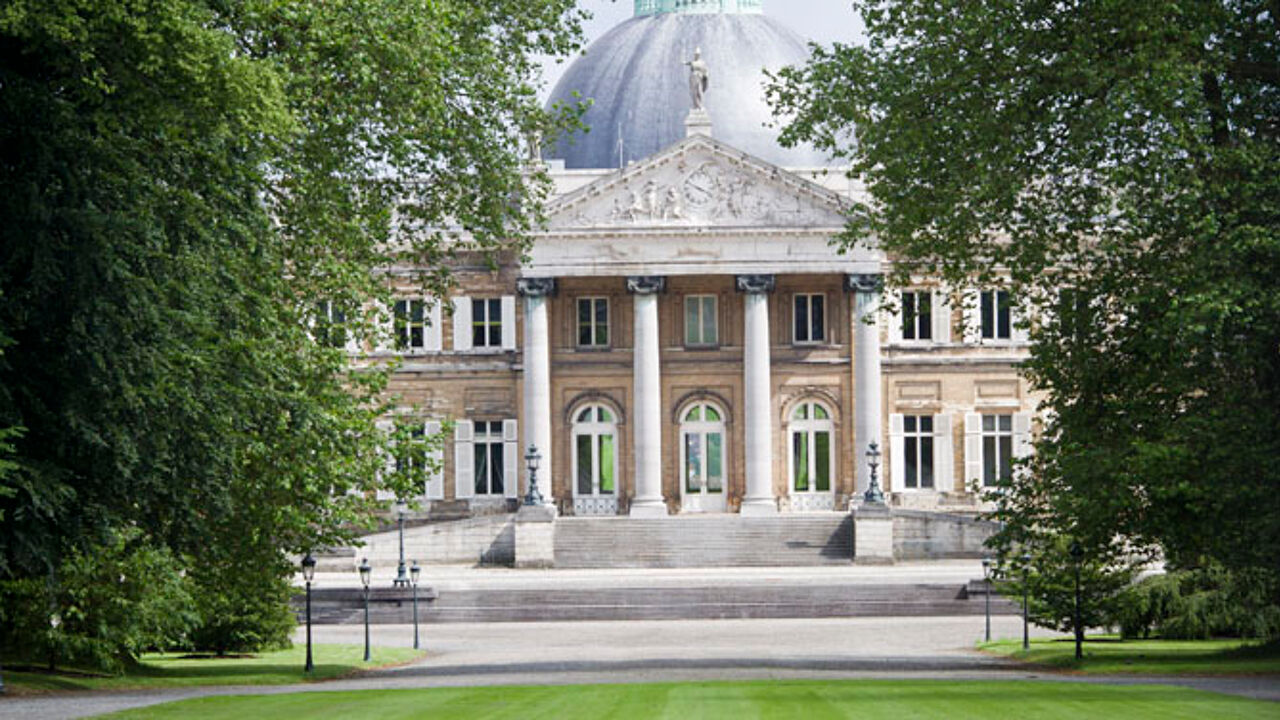 During surgery on 19 April a stent was inserted. The stent and Monday's aortic valve were both inserted using surgery via the king's groin. No open heart surgery was involved.
King Albert has a history of cardiac problems and underwent a first heart operation at the turn of the century. As on that occasion, the two recent surgeries went smoothly palace sources insist. On Wednesday King Albert, accompanied by Queen Paola, was able to return to his home at Belvédère Palace in Laken (City of Brussels).