Belgian lawmakers on Wednesday passed legislation that could cost them dear. MPs who fail to turn up to 80% of committee meetings, where most of the work is supposed to happen, will forfeit 10% of their salary. Lawmakers who don't turn up to at least half of all committee meetings lose 60% of their wages.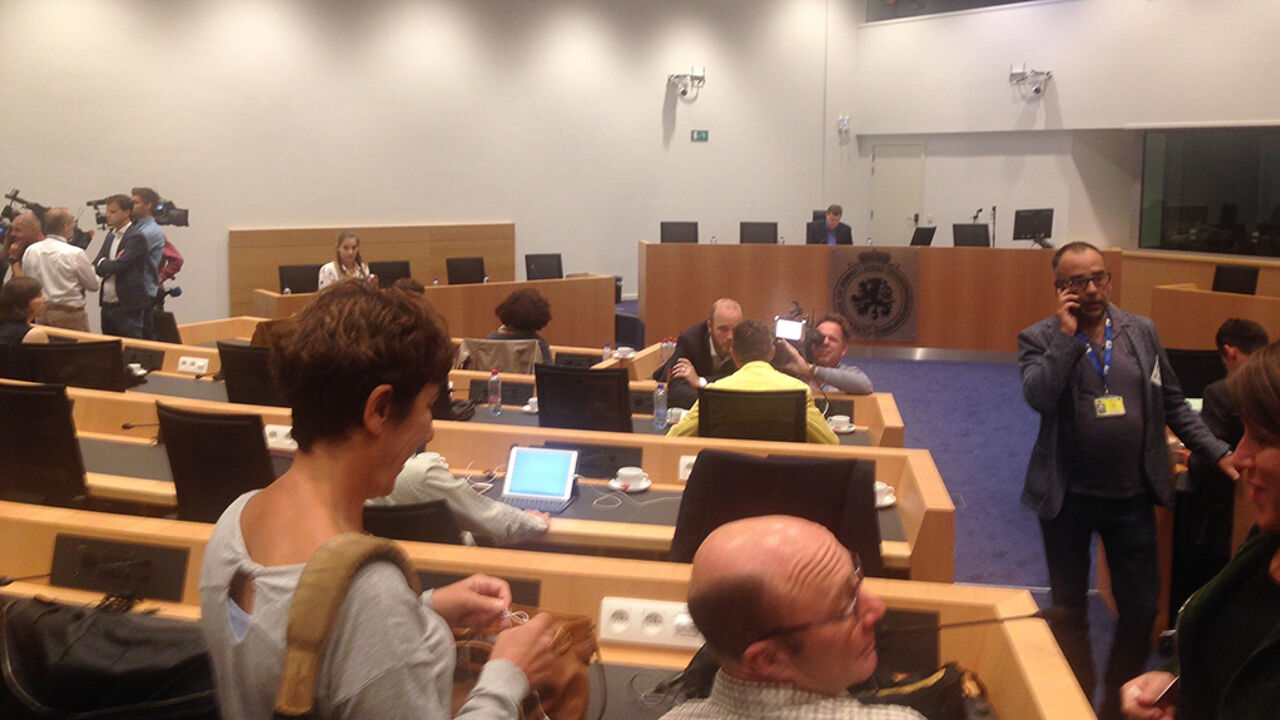 The law to sanction absenteeism among lawmakers was passed unanimously and was brought forward from government and opposition benches. It only becomes operational after the 2019 general election. The Belgian chamber of representatives is following the example set by devolved assemblies in Brussels and Wallonia. Lawmakers concede Belgium has been plagued by a series of scandals that revealed how MPs had been lining their pockets. The speaker was revealed to be accepting sizeable attendance fees at TV provider Telenet. They say it's important to show that most MPs, who according to calculations from Het Nieuwsblad pick up 5,400 euros after tax a month, are hardworking. Trust must be restored.
In future lawmakers must also declare contacts with lobbyists and committee meetings will be broadcast via a livestream.