Robin the Cobbler is saviour of Bruges Holy Blood procession
Sore feet, that was the lot of the extras rehearsing for this year's Holy Blood Procession in Bruges after they were kitted out in brand new sandals. It emerged that the rear of the sandals' sole was too high with hundreds of nasty blisters as a result.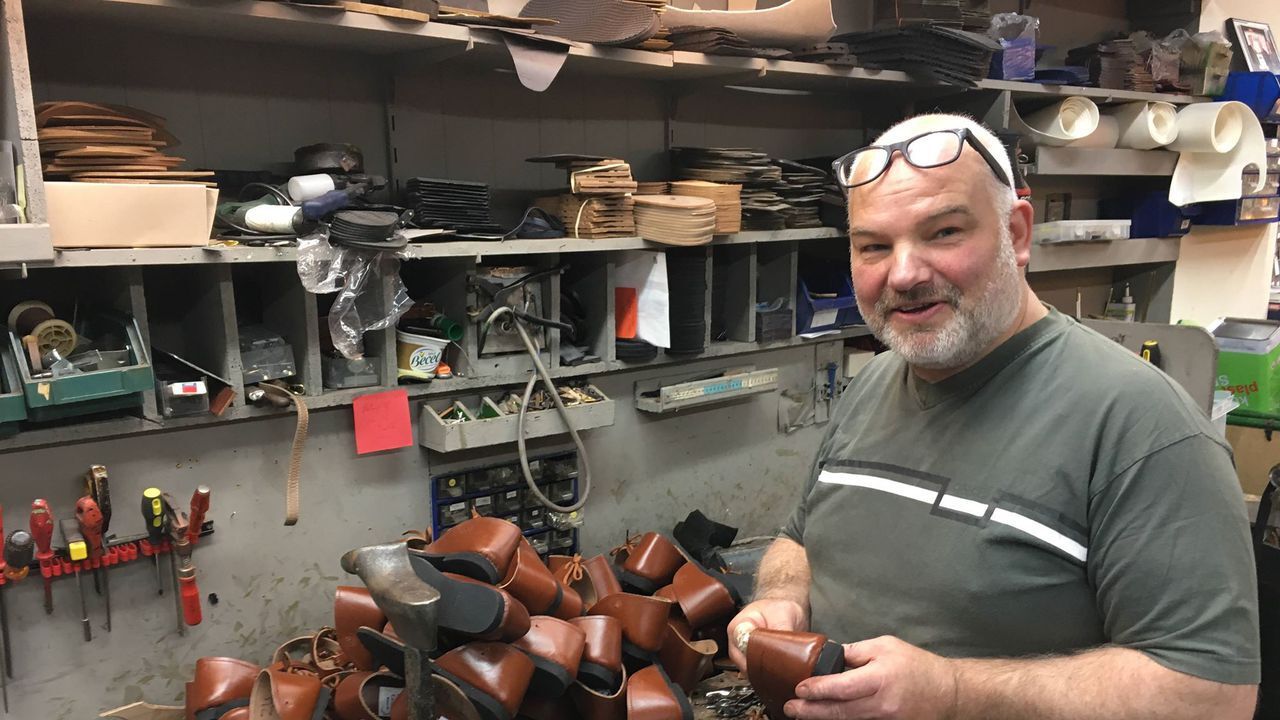 33,000 euros, the organisers laid out for new sandals for all the people taking part in this highlight of the Bruges calendar. Robin, a cobbler from the hamlet of Sint-Kruis on the outskirts of Bruges, was enlisted to put matters right. He spared no blood, sweat and tears on the May Day holiday to lower the sandals' heel. 500 pairs passed through his hands when he met our reporter with a further 500 yet to go.
To add insult to injury Robin the Cobbler won't be able to enjoy the fruits of his labour on 10 May when the procession goes out because he promised his wife a weekend trip: "It will probably be on my bare feet" Robin chuckled.