Brussels Airlines pilots issue strike notice
The unions that represent pilots at the Zaventem- (Flemish Brabant) based airline Brussels Airlines have issued a strike notice for next Friday 11 May. The conflict will provide a first test for the airline's CEO Christina Foerster who took on the job as head of Brussels Airlines just over a month ago.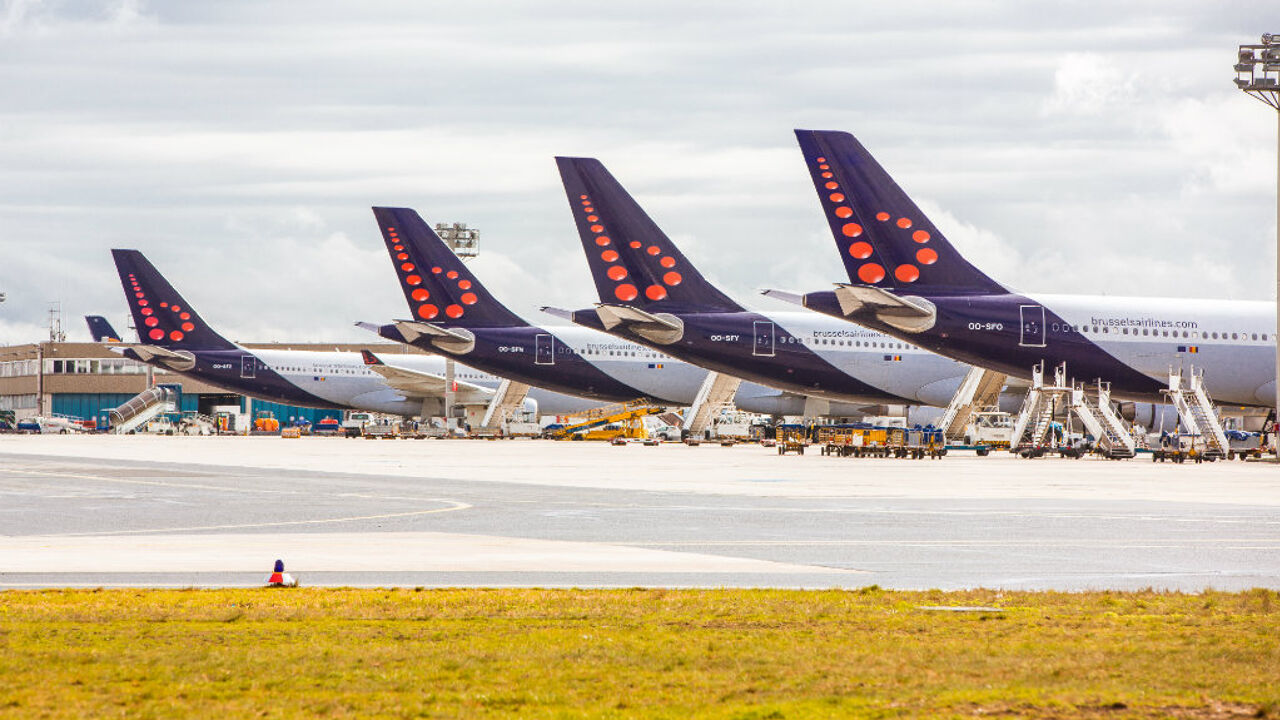 Although there is still time for the strike to be averted, the strike notice means that it is possible that Brussels Airlines' customers will have to make alternative travel arrangements next Friday.
The strike notice has been issued after consultations with the pilots, the vast majority of whom say that they reject managements' "final" proposals on salaries and pensions that was published last week.
The proposals found acceptable by just 8% of Brussels Airlines' pilots. The unions say that of those that rejected the proposals 80% are in favour of taking strike action.
"The strength of the signal the pilots are sending out is clear. Since the changes at the top two months ago there has been no clarity about future plans within the Eurowings Group".
"We want there to be clarity about a clear growth scenario for Brussels Airlines with room for everyone that has made sacrifices for the company during the past few years.
The unions and Brussels Airlines' management now have a week to find a solution. If they fail to do so the pilots will down tools around midday next Friday. Earlier this year pilots at Brussels Airlines when on a work to rule. If the pilots go on strike it will be only the 2nd time in the Brussels Airline's 16-year history.
The first time was a 1-day pilot's strike in 2013. 500 pilots work for Brussels Airlines.