Save your pet by sticking a "pets here" sticker in your window
The Flemish Minister responsible for animal welfare Ben Weyts (Nationalist) hopes to introduce a uniform system across the region to alert the emergency services of the presence of pets in people's homes. A sticker would be place on the windows and/or doors of a house or flat alerting the fire service how many and which type of pets might be present in a house/flat where they have been called out to tackle a blaze.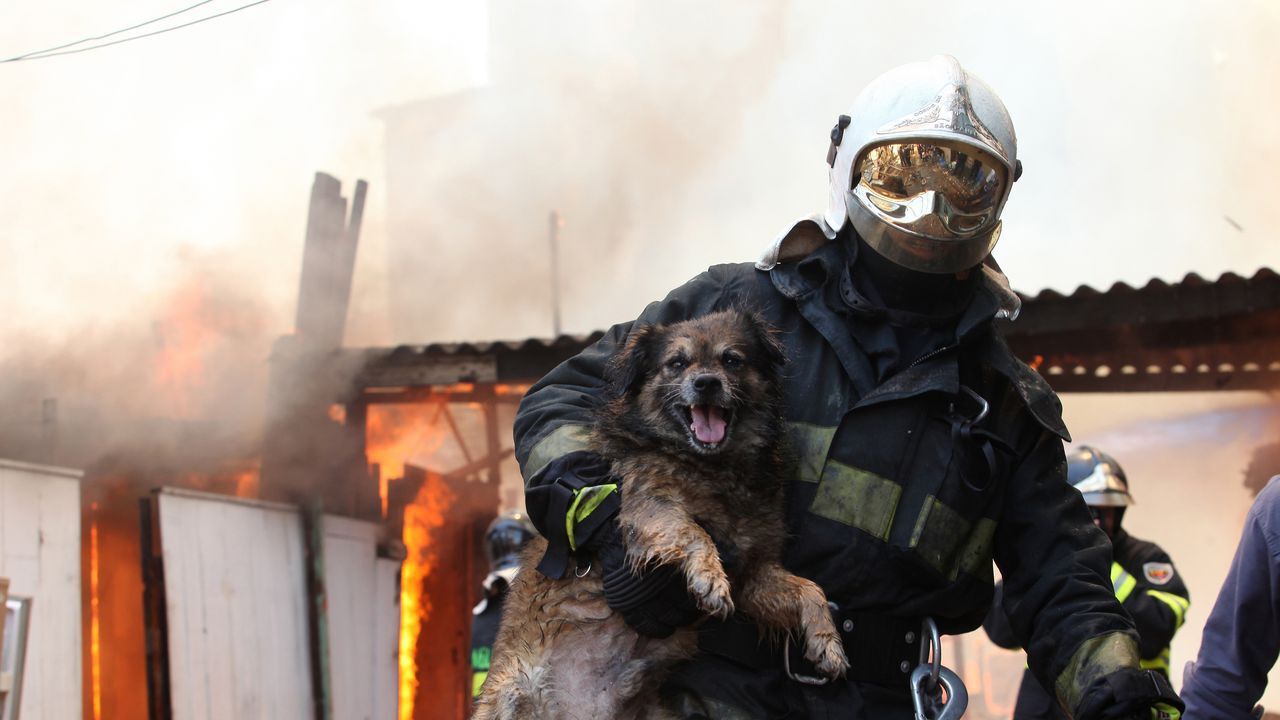 This will enable firefighters to try and rescue to pets from the flames.
1 in 5 Flemish families have at least 1 dog and 1 in 4 have at least one cat. However, each year tens or even hundreds of pets die in domestic fires. This is often due to the fact that fire fighters are unaware of how many animals are in the building.
Mr Weyts hopes to change this by introducing a uniform system for the whole region using the same design of sticker to alert the emergency services to how many animals are present.
"Some pet owners believe that their animals will detect smoke quickly and that the dog or cat will raise the alarm. However, this is a myth and only a smoke detector can detect smoke in time". Mr Weyts has several pets and intends to put one of the stickers up at his home in Flemish Brabant.
Some municipalities already have a sticker system. However, under the new system the stickers will be the same in all 308 Flemish municipalities. The Flemish regional authorities will pay for the new stickers to be printed.