Extra Belgian commitment to Operation Inherent Resolve
The Federal Government has agreed to a proposal by Belgian Defence Minister Steven Vandeput (Flemish nationalist) to increase Belgium's contribution to Operation Inherent Resolve.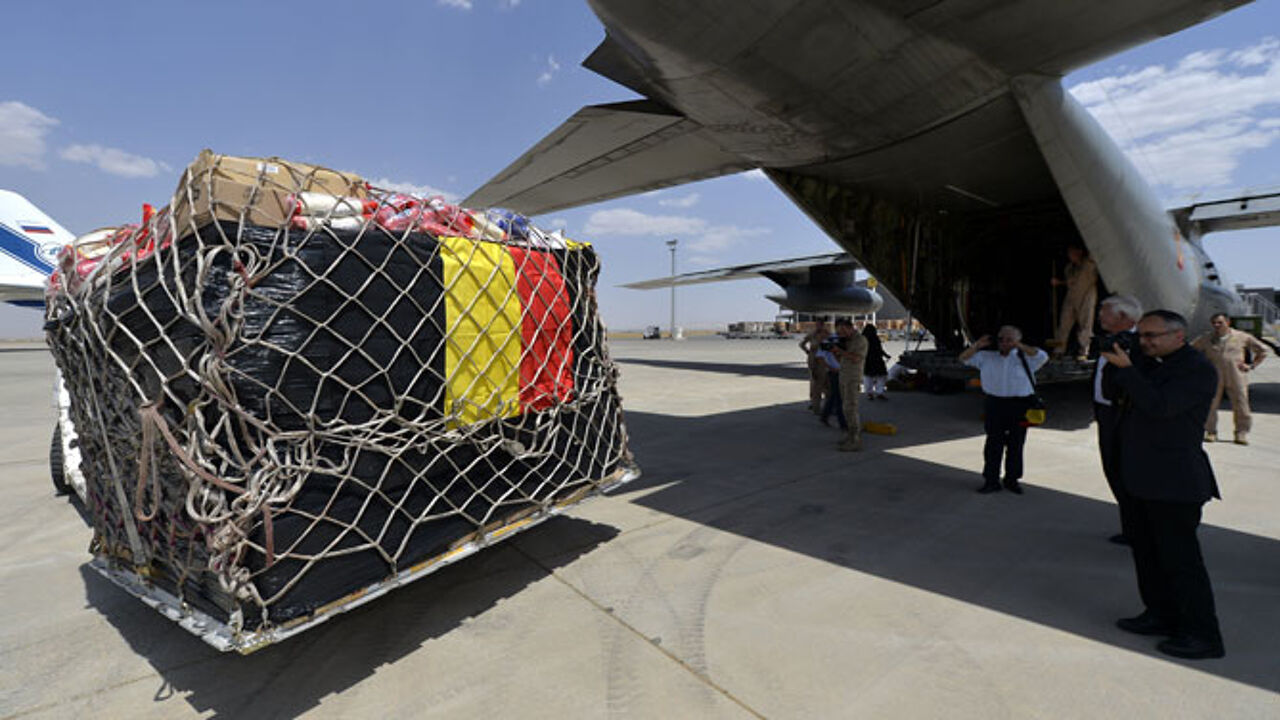 Since the Paris conference on 15 September 2015 around 70 countries have got together to provide support to Iraq where request. The support can include military support in order to counter destabilising forces such as the rise of terrorist groups such as the so-called Islamic State.

The military campaign has been something of a success with IS having been driven back. 30 Belgian military personal will leave for Iraq later this month where the will be based Erbil Airport until the end of the year.
A CIM (Civil Information Management) cell will be dispatched to the headquarters of Operation Inherent Resolve in Kuwait for a year starting in 2018. The number of Belgian ground troops in Iraq will also increase to around 80 from mid-May until the end of 2018.