Post office looking into radical overhaul
The Belgian post office Bpost is looking into whether it can charge people more for a stamp if they want a next day delivery. Bpost's CEO Koen Van Gerven said in an interview published in Saturday's editions of the dailies De Morgen and De Tijd that this is just one of a number of measures being looked into. Stamps for less urgent mail would be sold at the current prices.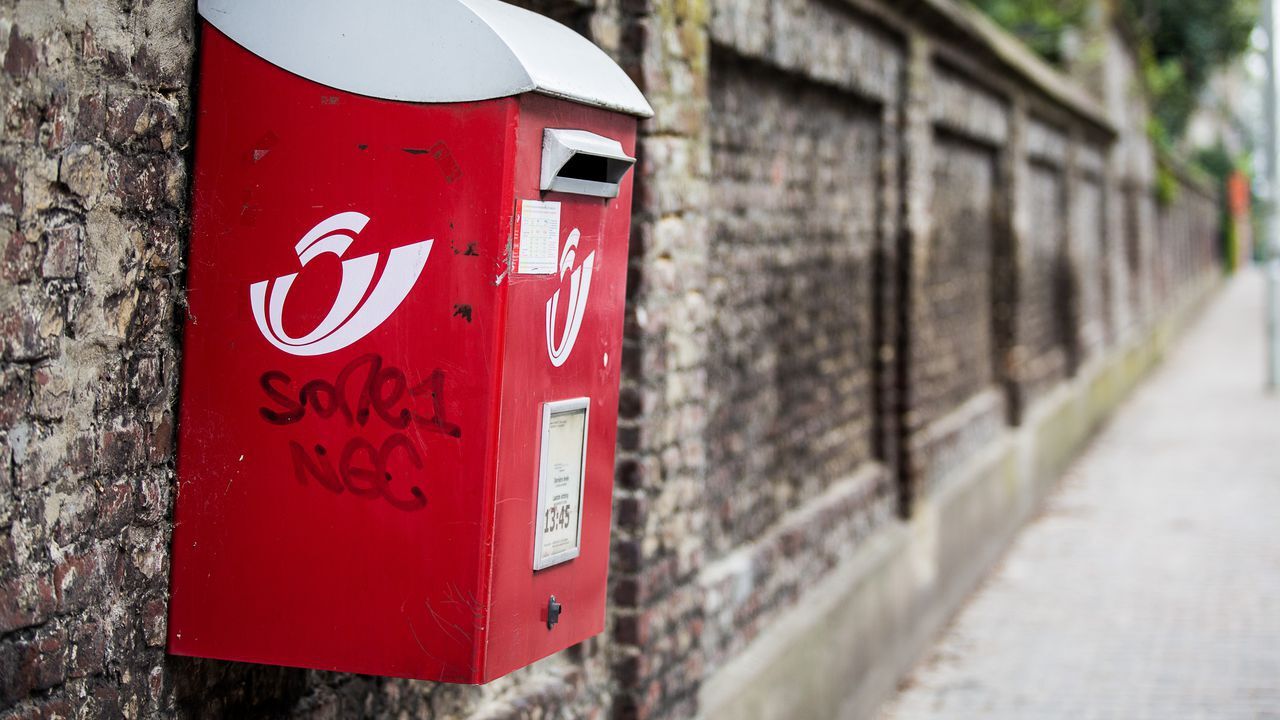 Bpost's spokeswoman Barbara Van Speybroeck told VRT News that the continuing fall in the number of letter that are sent means that Bpost is losing around 90 euro in income each year.
"Hence we need to look for new distribution models that better match the needs and expectations of our customers. A customer wants to receive a parcel as quickly as possible this is not always the case with letters. This is why we are thinking about how we can diversify what we offer".
Speaking in an interview with Saturday's editions of the dailies 'De Tijd' and 'De Morgen' Bpost's CEO doesn't hold back. Koen Van Gerven confirms that the post office is looking into differential pricing and raising the price of stamps.
Deliveries on alternate days?
Until 2007 the post office sold "prior" stamps that ensured that a letter arrived at its destination more quickly. "You could send a letter that (depending on the stamp) would arrive one, two or three days later Ms Van Speybrouck explains.
"In other words you could still send a letter for next day delivery, but you could end up paying a different price than someone that sending a letter that can be delivered in two days".
Fewer red post boxes?
In the same interview Mr Van Gerven suggests that the number of red post boxes might be cut. There are currently 13,000 red post boxes. In around 1,000 of only 3 or 4 letters are posted every day.
"We need to dare to rethink this model. However, this is not something we are going to do tomorrow. It depends on how fast the number of letters sent falls.
Last Thursday Bpost published poor figures for the first quarter of this year. Shares in Bpost lost 2.4 billion euro of their value in just six weeks.