Brussels to host 2019 European Tram Drivers Championship
Brussels has been chosen to host the 2019 European Tram Drivers Championship. This year's championships were held in the German city of Stuttgart that is celebrating the 150th anniversary of the opening of its tram network.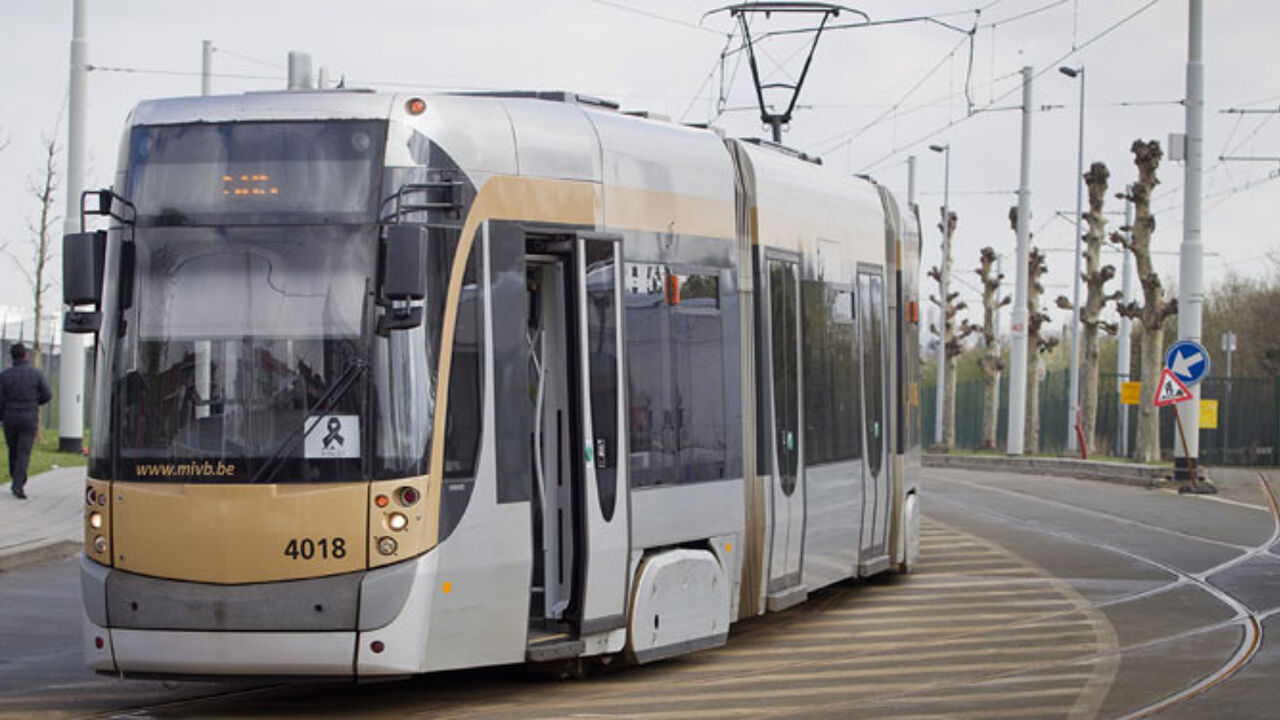 24 teams from 19 European countries took part in the Championships. The winners were a team made up of two tram drivers from the Swedish capital Stockholm. The Brussels' team came in 6th.
The tram drivers were judge on several criteria including speed, braking time and their ability to assess distance. There were also a number of light-hearted elements to the Championships, including a "tram bowling" competition in which a tram was required to push along a large ball in order to knock down as many skittles as possible.
After the prizes were awarded to the winners, the CEO of the Stuttgart public transport company handed over the European Tram Drivers Championship baton to representatives of the Brussels public transport company MIVB.
In just under a year's time Europe's best tram drivers will come to our capital city to take part in the 8th European Tram Drivers Championship.