Elise Mertens victorious in Rabat
Elise Mertens has taken her third WTA title of the in the Moroccan capital Rabat. Elise Mertens takes on another Fleming Alison Van Uytvanck in the first round of the WTA tournament in Madrid later today. Her victory in Saturday's final in Rabat means that she has been unbeaten on gravel for the past three weeks.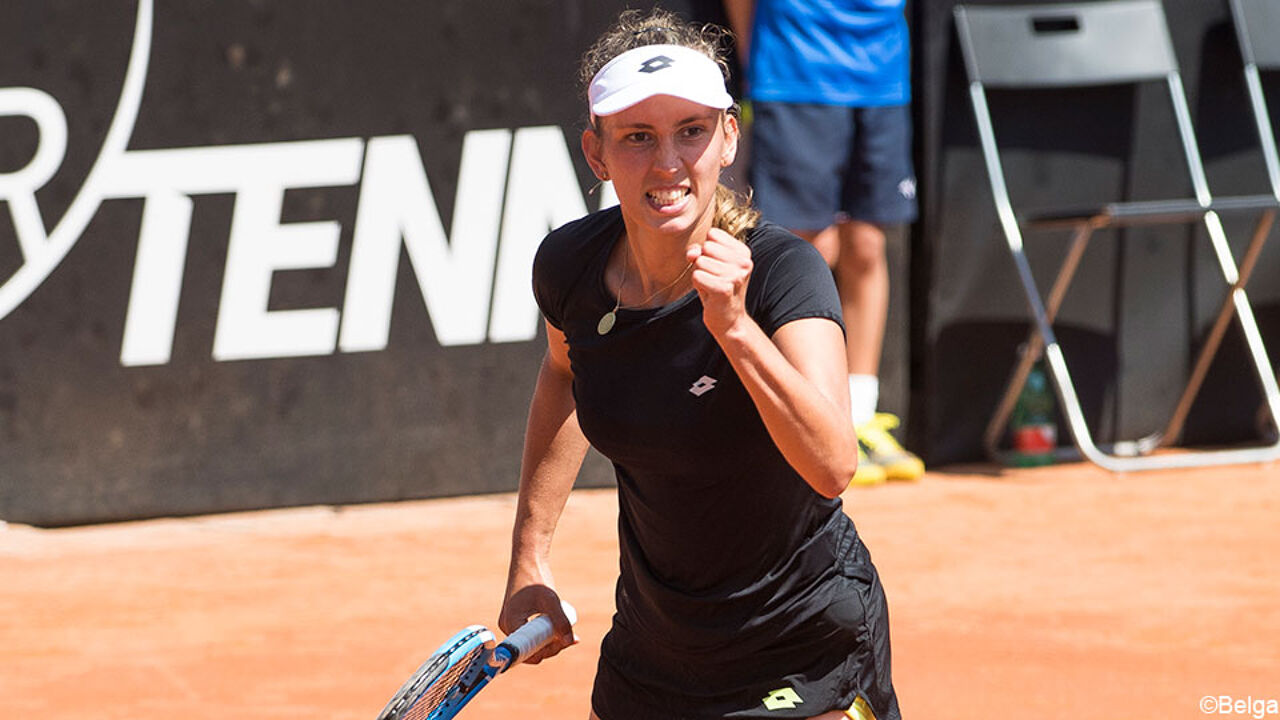 Speaking after having won her third WTA tournament of 2018, Elise Mertens told VRT Sport that "I am very happy with my third title this year".
She won the final in two set, but did face a tie break in one of them. "It all went very well in the first set, but it was much closer in the second set and I am pleased that I could finish it up in two sets"."
Elise Mertens only lost one set in the five matches she played in Rabat.
"My form was good all week, I was almost on auto-pilot. There were a few big results and I hope to be able to carry on playing at this level for the remainder of the gravel season", Elise Mertens added.