Europe Day attracts 30,000 visitors
Some 30,000 people attended Saturday's festivities to mark Europe Day. Although Europe Day isn't until 9 May, traditionally open days at the European institutions and other events are held at the weekend the precedes it.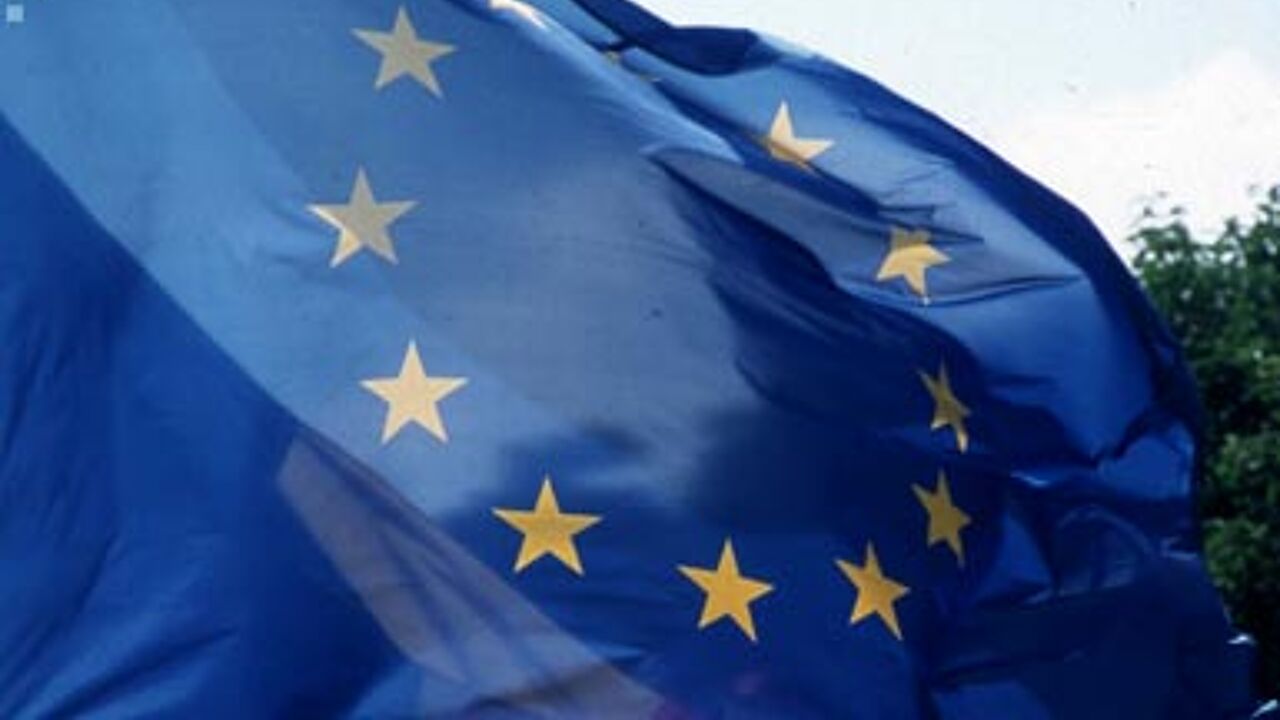 It was the 26th time that the European institutions have opened their doors to the general public.
Among the institutions open were the European Parliament, the European Commission's buildings and many more offices and sights related to the activities of the European Union here in Brussels.

In addition to this there were numerous other activities in Brussels' European District. These included performances, exhibitions and concerts.