Flanders to invest 100,000 in cultural projects in Palestine
The Flemish Prime Minister Geert Bourgeois (nationalist) has announced that that the Flemish Government is to invest 100,000 euro in cultural projects in Palestine. Mr Bourgeois made the announcement that Flemish funding is being made available for cultural projects in Palestine during a visit to Ramallah on the West Bank on Saturday.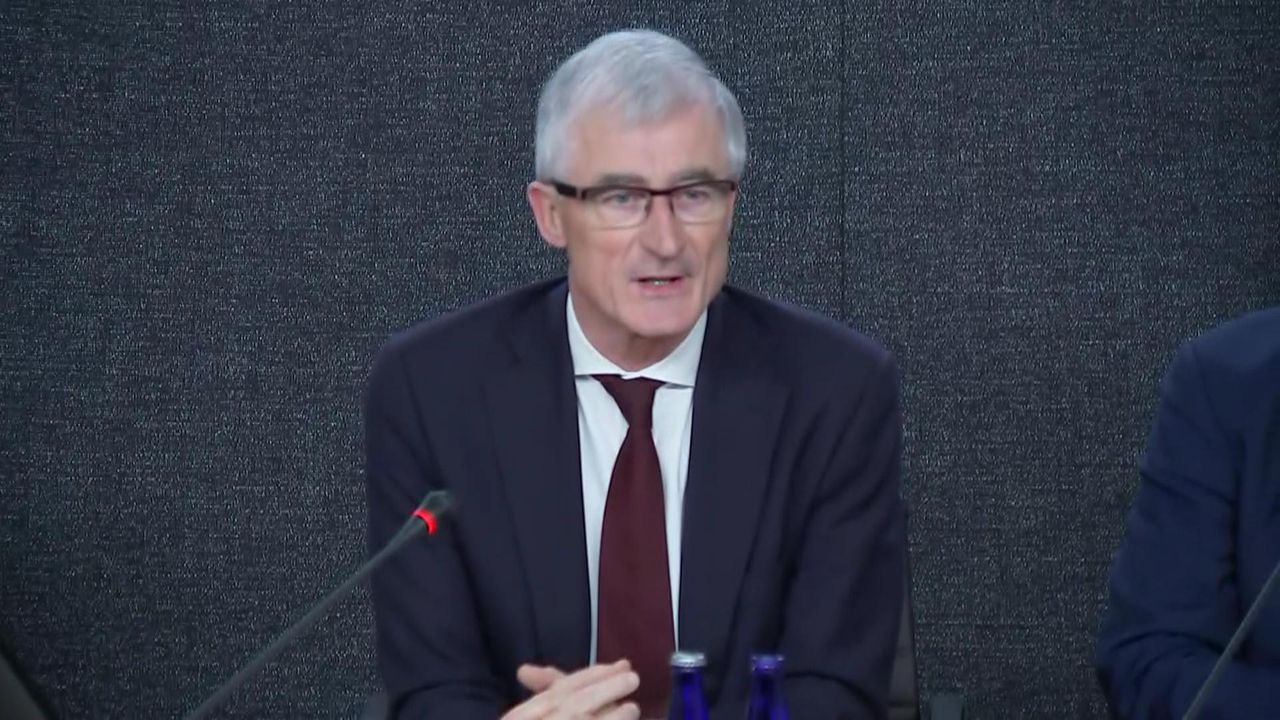 Mr Bourgeois is currently on a mission to Israel and the Palestinian territories.

The money will be shared between the not-for-profit grout Connexion, the Palestinian Circus and the Kamandjati Music School.
Mr Bourgeois told journalists that "Culture stimulates intercultural dialogue. It is a means to bring attention a number of fundamental values and norms that are part of our foreign policy".
The Flemish mission is in Ramallah to visit the Flemish-Palestinian Week of Culture that got under way on Wednesday and runs until Friday 11 May. The "Under Construction Festival" is running simultaneously in Palestine and Ghent (East Flanders) and has been organised by the Flemish not-for-profit group Connexion and the Palestinian A.M. Qattan Foundation.
Which organisations are being given Flemish funding?
Connection is being given 35,000 euro to continue its cooperation with A.M. Quattan Foundation. This will ensure the continuation of the work already in progress.
Speaking on Saturday evening Mr Bourgeois said that "The festival is not the end, but rather the beginning of a new cooperation and inter-cultural dynamic that Flanders wishes to support with this subsidy".
The Palestinian Circus circus school is also being given 35,000 euro. The funding will be used for creative projects with young people between the ages of 10 and 25. In the past the school has already cooperated with the Brussels circus school "Circus Zonder Handen".
"Circus is used to try and make Palestinian youngsters more self-aware and to make them able to enter into constructive and positive dialogue with each other with the aim of promoting a more positive society", Mr Bourgeois said.
During his visit to the Al Kamandjati music school, Mr Bourgeois announced that the school is to be given 30,000 euro by the Flemish Government. The school offers music lessons to Palestinian youngsters and tries to preserve Palestine's musical heritage.
"The project invests in creative abilities and cultural self-development", Mr Bourgeois said.