Woman stabbed in the street in Antwerp
A 39-year-old woman was stabbed in the street in Kiel area of Antwerp on Saturday evening. Her assailant is a 42-year-old man. The woman was taken to hospital, but is not in a life-threatening condition.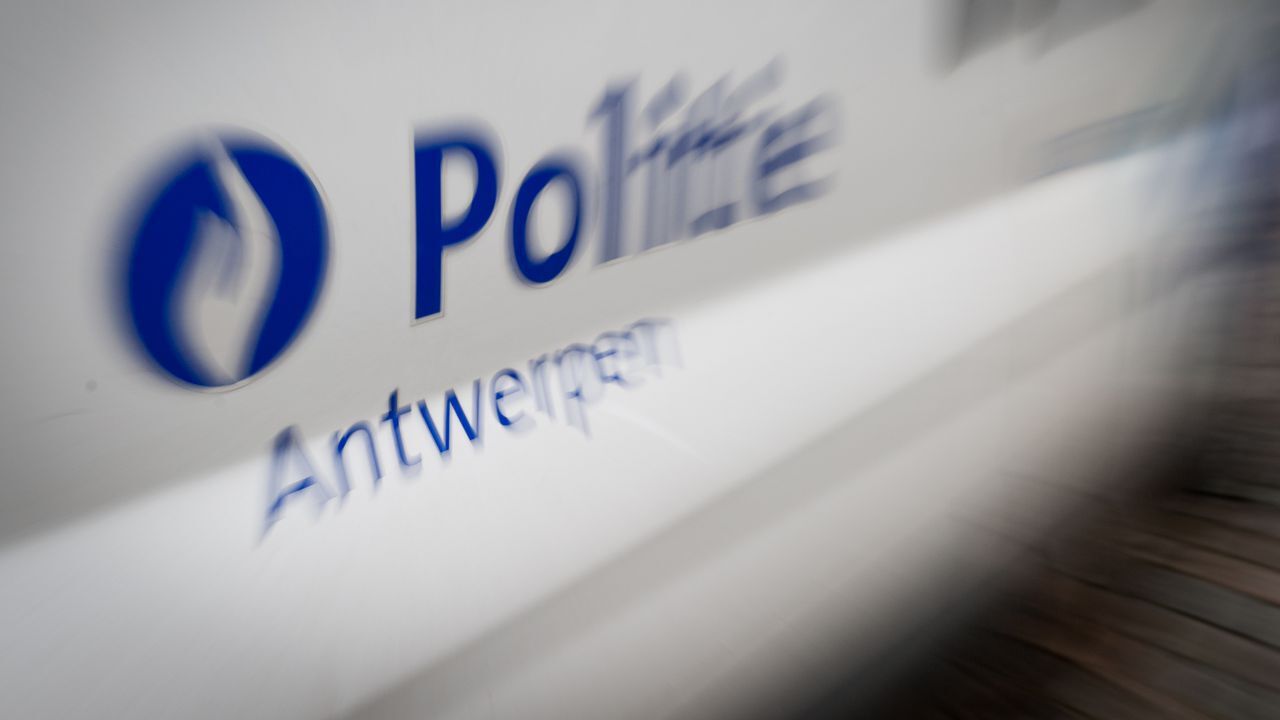 Witnesses were able to prevent the man from escaping until the police arrived. He was taken away for questioning. It would appear that there is now connection between the man and his victim and motive for the stabbing remains a mystery.
The stabbing took place on the Alfons De Cockstraat. According to witnesses the man stabbed his victim twice from behind before attempting to flee on foot.
However, witness were able to prevent him from leaving until the police arrived. He has since been questioned, but denies any wrong-doing. He will appear before an Examining Magistrate later today. The Antwerp Judicial Authorities are requesting that he remain in custody.