Body of motor cross legend found in lake
The body of the former motor cross World Champion Eric Geboers (55) has been found in a lake in the municipality of Mol in Antwerp province. Eric Geboers disappeared after he had jumped into the water at the Miramar in Mol on Sunday evening.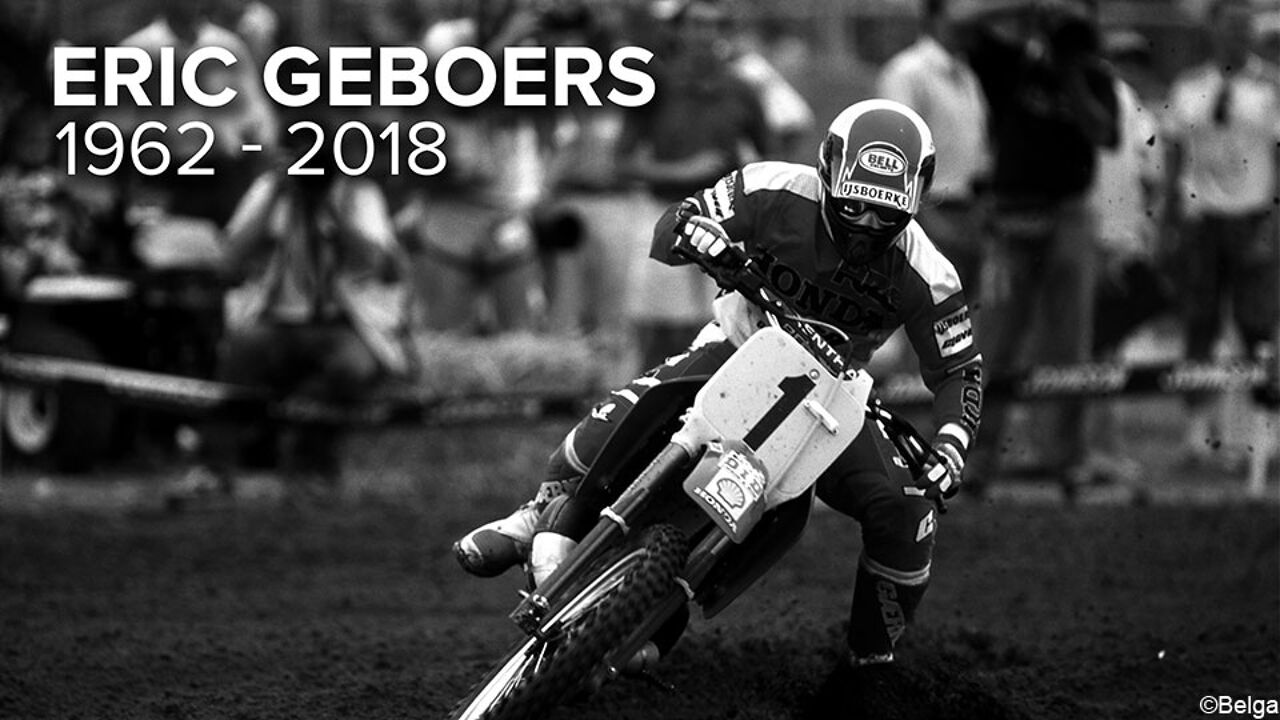 He did so in order to save a dog. His body was found 16 metres under the water earlier this afternoon.
What had meant to be a pleasant evening messing about on the water turned to tragedy. Eric Geboers and his wife were out sailing on a boat on the lake with a number of friends.
When a puppy of just a few weeks old jumped overboard, the former motor cross champion jumped into the water to save it, an act that was to cost him his life.
Eric Geboers was not scene again. His body was eventually found at a depth of 16 metres. Eric Geboers' body has since been brought to the surface.