Former Senate Speaker resigns from party
The former Speaker of the Belgian Senate Armand De Decker (Francophone liberal) is now official suspected of having taken money to help a controversial Uzbek businessman. The leader of the Francophone liberal party (of which Mr De Decker is a member) Olivier Chastel had asked him to resign from any position he holds as a representative of the Francophone liberal. Failure to do so will result in him being expelled from the party. Mr De Decker has now said that he is to resign from the Francophone liberal party.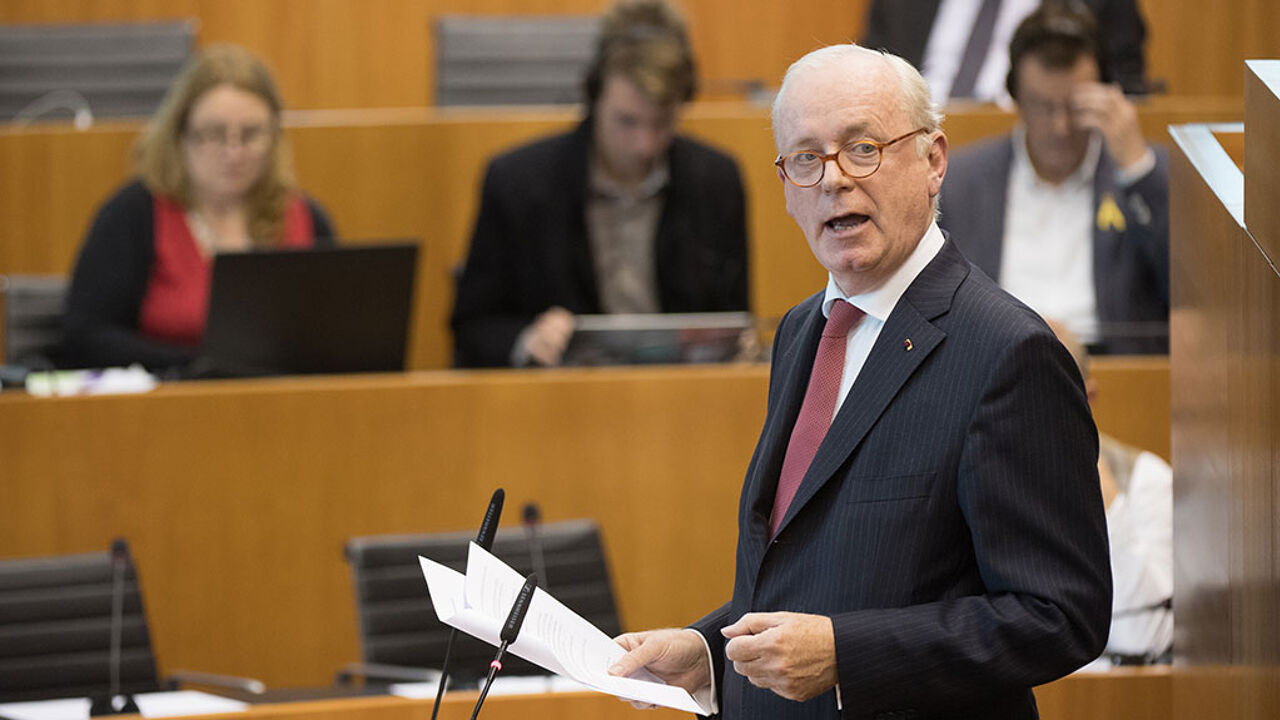 An Examining Magistrate in Mons (Hainaut) has decided that there is enough evidence that Mr De Decker took money from the businessman to use his position and influence to the businessman's advantage.
Mr De Decker is alleged to have approached the then Justice Minister Stefaan De Clerck to get an out of court settlement for the business, a Mr Chodiev, in a criminal case against him that was pending.
Mr De Decker received 740,000 euro from Mr Chodiev. However, Mr De Decker says that he only received money from Mr Chodiev for work that he had done in his capacity of the businessman's solicitor.
Now Mr De Decker is an official suspect he will have to appear in front of magistrates who will decide whether or not he will have to appear in court.
The Chairman of the Francophone liberals Olivier Chastel asked Mr De Decker to resign from all his political mandates. This includes his job as an MP in the Brussels regional parliament and his seat as a councillor in the Brussels municipality of Ukkel.
If he had refused, Mr Chastel said that Mr De Decker would be expelled from the party with immediate effect. Now Mr De Decker has announced that he is resigning from the Francophone Liberal Party.