Grimbergen monks want to start brewing again, but where is the recipe?
Monks at Grimbergen Abbey in Flemish Brabant want to start brewing again. The monk hope to start a micro- brewery and open a visitors centre within the walls of the abbey that is around 10km north of Brussels.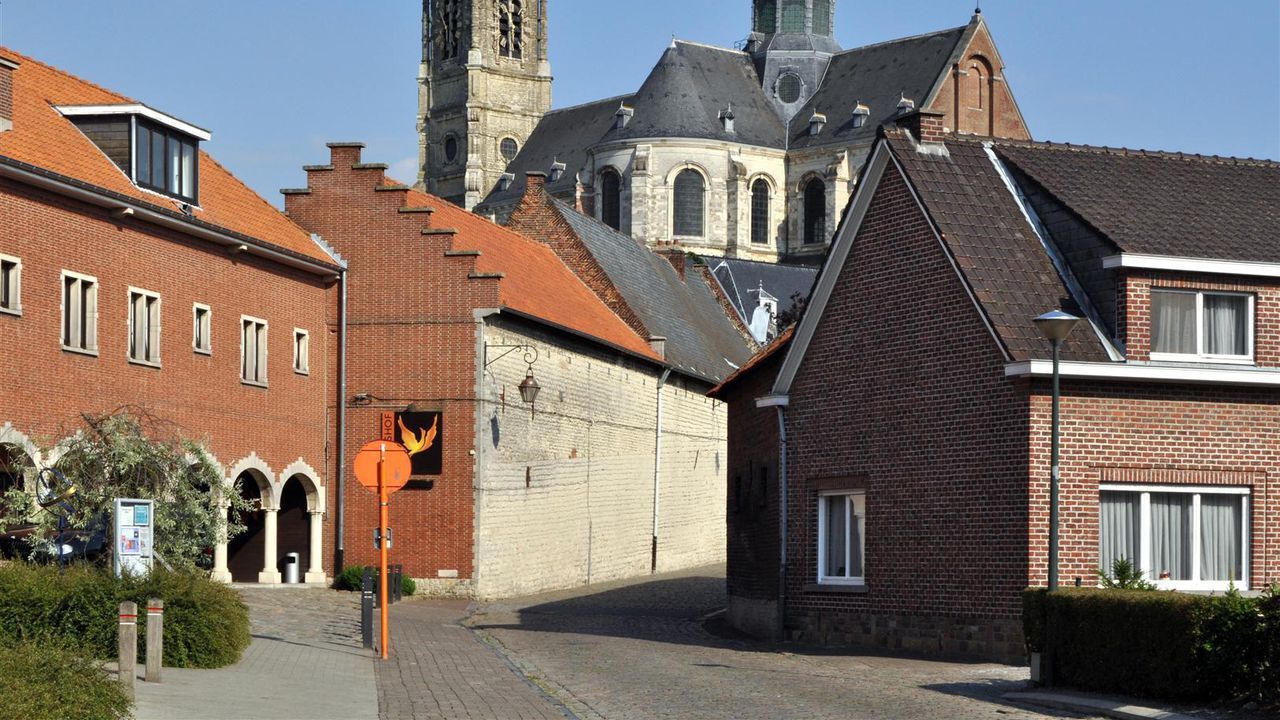 They have enlisted the help of volunteers that are able to read and understand Old Dutch the monks have delved into the abbey's archives to try and find the recipe for the beer as it was brewed hundreds of years ago.
The monks already have the ingredient, but don't know how much of what needs to be used to brew their beer.
"We would like to go back to the roots of our beer. Since the French revolution beer has no longer been brewed at the abbey itself", Monk Karel Stautemas told VRT Radio 2.
The Grimbergen beer you may have seen in your local shop or bar is brewed by Heineken's Belgian daughter Alken Maes.
"People have a right to an authentic beer. This is why we would like to be closely involved in the brewing process once again", Karel Stautemas added.