20,000 chicks gassed at Zaventem Airport
20,000 chicks have been gassed at Zaventem Airport, near Brussels. They were killed at the request of the Flemish Animal Welfare Department. The chicks had been kept in an air freight container on the tarmac at the airport awaiting a flight to the Congolese capital Kinshasa.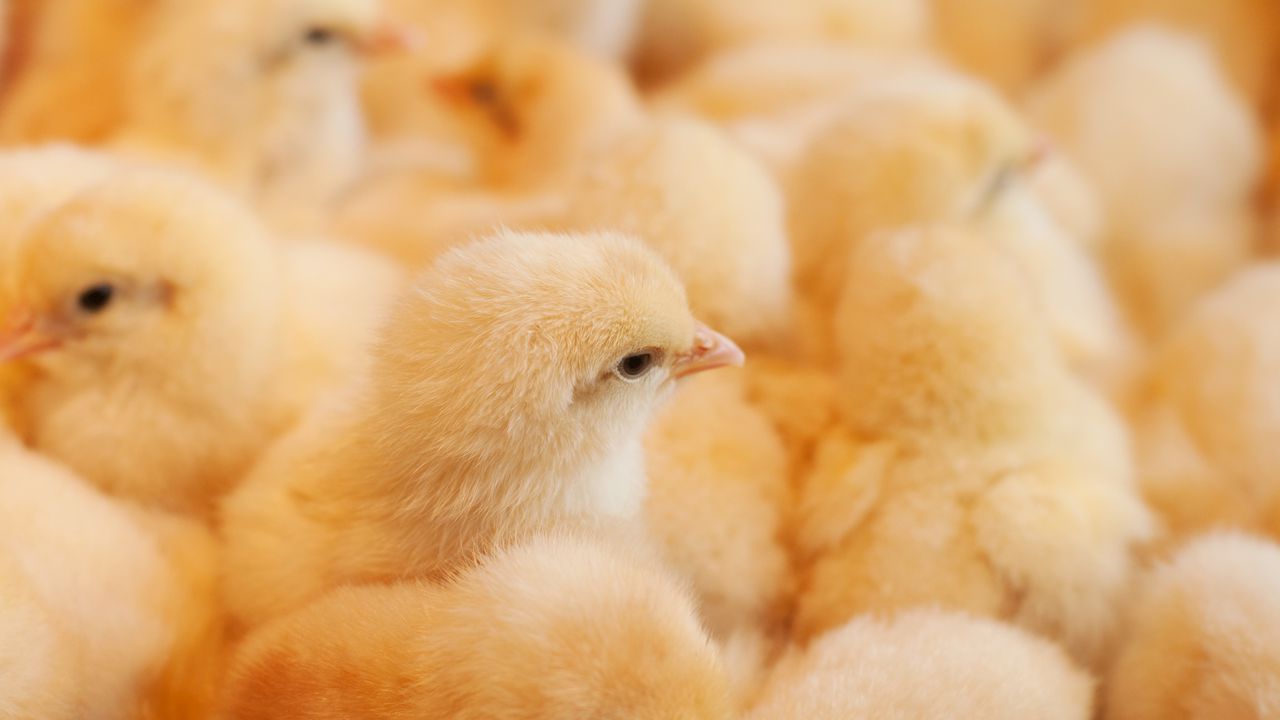 Two attempts to put the chicks on a flight to the Democratic Republic of Congo had failed and the company that had wanted to export the chicks had refused to take them back.
The container in which the chicks were kept was to have left for Kinshasa on a flight on Saturday 5 May. However, technical issues meant that this was not possible. A second attempt to get the chicks flown to Congo on Sunday also failed. The air freight container containing the chicks that were without food or water remained on the tarmac in the blistering heat.
The Fire Service at the airport refused to kill the chicks and fire fighters from Zaventem Fire Station were drafted in to gas the birds. The Flemish Animal Welfare Department has had a crime report drafted against the exporter accusing them of causing animals to suffer and having breached animal welfare legislation.