"Siemens is responsible for 1 hour 40 minutes of rail delays a day"
The company in charge of managing Belgium's rail infrastructure Infrabel has attacked the German electronics company Siemens. Infrabel claims that issues with a detection system made by Siemens that it installed on our rail network are responsible for around 3 hours of delays on Belgium's railways every day.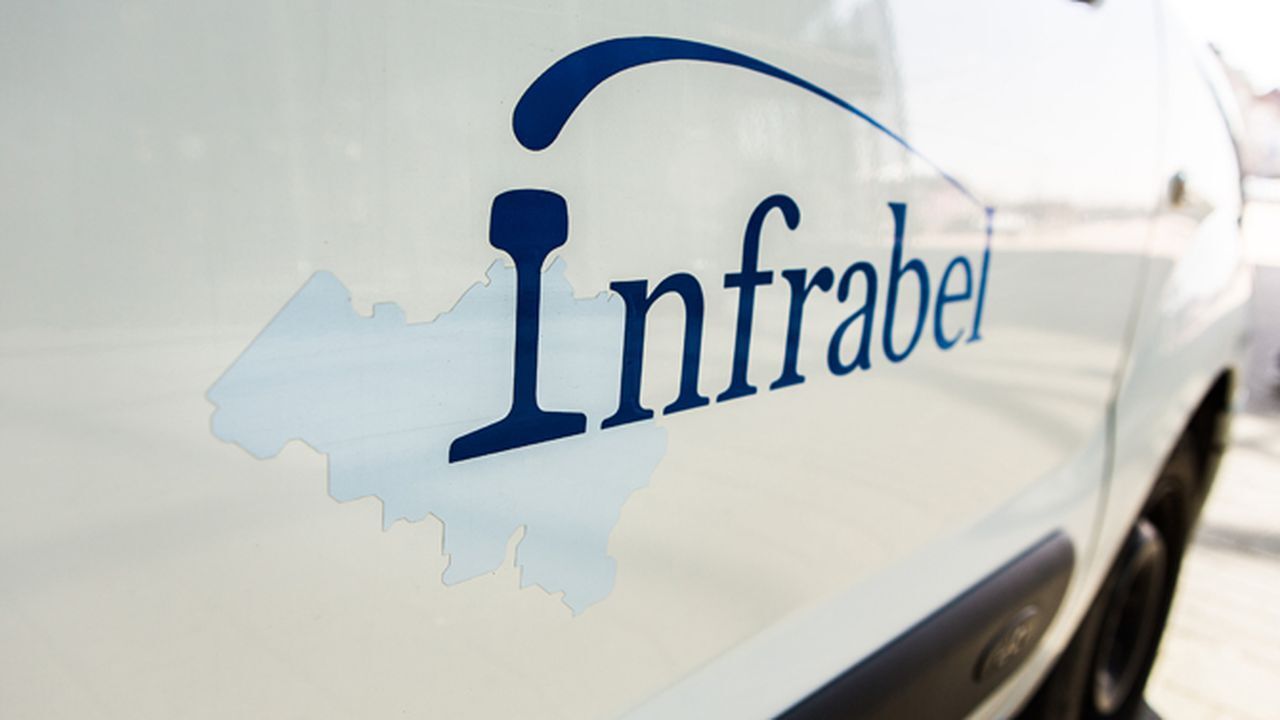 Infrabel adds that Siemens appears not to be able to resolve the technical issues.
Infrabel says that during the first three months of the year 9,000 minutes' worth of delays were caused by technical issues with Siemen's detection system.
This equates to an average of 1 hour and 40 minutes of delays each and every day. Siemens' detection system often breaks down. There were 125 technical incidents with the system between 1 January a and 31 March.
Siemens' detection system has an impact of signalling on the rail network. If the detection system breaks down the signals turn to red, stopping trains unnecessarily. Infrabel asked Siemans to find a lasting solution to the problem four months ago, but nothing has been done.
Infrabel's Spokesman Frédéric Petit told journalists that "We demand that they draw up a plan of action. Train passengers are the victims here".