Belgian singer Maurane (57) found dead at her home
The Francophone Belgian singer Maurane has been found dead at her home in the Brussels municipality of Schaarbeek. Maurane was well-known throughout the Francophone world and also enjoyed a loyal following here in Flanders. She was considered by many to be one of the best contemporary Francophone singers. She was 57.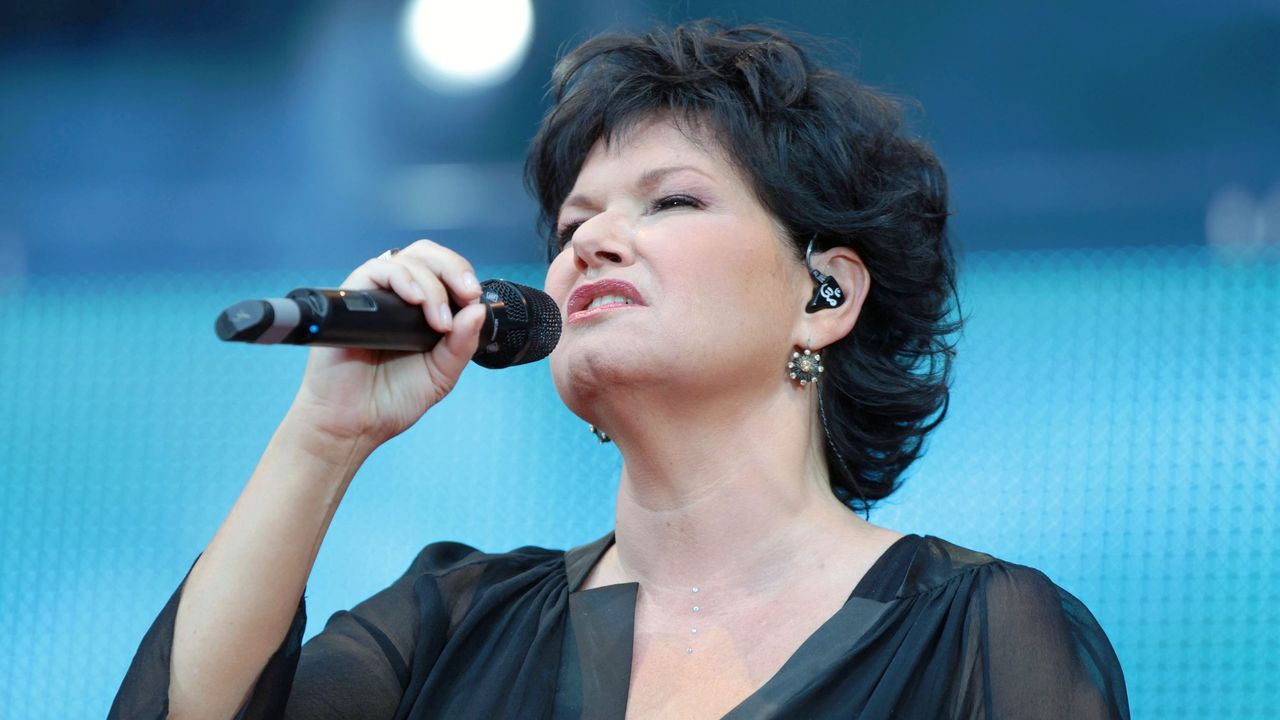 The Francophone public broadcaster RTBF reports that Claudine Luypaerts (Maurane's real name) was found dead in bed at her home in Schaarbeek on Monday evening.
The Brussels Judicial Authorities have opened an investigation in the cause of death. A police spokesman has told journalists that the singer's death is not being treated as suspicious.
Her "velvet voice", feeling for music and jazzy style meant that from the 1980's onwards she became a big name in the world of French-language music.
Maurane performed in the biggest concert halls in France often together with other big names from the world of French-language music.
Problems with her voice meant that Maurane was forced to take a two-year break from singing. Last weekend she made her come back at the Iris Festival, the festival of the Brussels-Capital Region.
VRT Radio 1's Jan Hautekiet saw Maurane recently Brussels. "I was extremely shocked shocked. She was clearly not in a good physical condition. She could hardly get up the steps to the stage. She performed a duet of Brel's 'Voir un ami pleurer' with Marie Daulne of Zap Mama. Once she was on the stage her voice was there and the audience probably didn't notice anything".
"She had made her comeback after a difficult period. This is an unjust end".
Maurane had received honours both in Belgium and France. She also started in a number of films such as Jean Becker's 'Le Collier Rouge".