More youngsters contacting Child Focus about sexting
Last year the the organisation for missing and abused children received Child Focus 135 reports of issues related to sexting. Of these there was a noticeable increase in the number of young people (rather than parents or guardians) that asked for help or advice on the issue.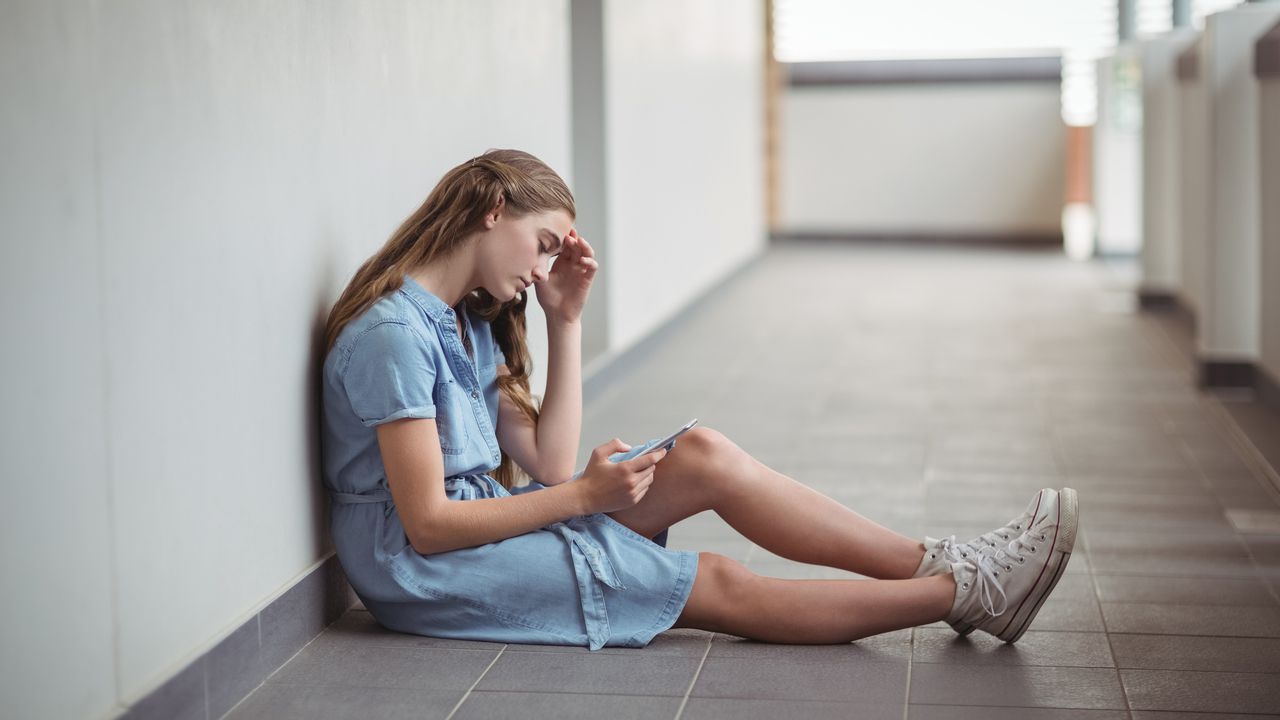 In 2017 20% of the reports of sexting received by Child Focus came from youngster themselves as opposed to just 10% in 2016.
A lot of Flemish youngsters have experimented with sexting, where they have shared erotic or downright explicit images of themselves via social media. Snapchat is one of the platform youngsters use when sexting. However, things can turn sour if the images are later shared on open access websites for all to see.
The number of reported cases of problematic sexting have increased. According to Child Focus' annual report, the number of problematic cases of sexting has increased in recent years. Moreover, youngsters are contacting Child Focus about sexting in increasing numbers, while previously it was mainly parents a guardians that did so.
"We are trying to speak to young people directly about the issue rather than focusing on the parents and this seems to be working", Child Focus' Dirk Depover told VRT News.
"We send volunteers to schools to give talks. This enables youngsters to be able to ask for help in person, rather than via the telephone or Facebook. In addition to this we support initiatives such as the 'Sex Thing' theatre production that has already been performed several times in schools in Flanders", Mr Depover.
How can you avoid becoming a victim of sexting?
Don't post any photographs online that you don't want to be seen by everyone. Any message you sent can be shared.
If you do decided to sext then do it safely. Only do it with people you know in real and trust. Make clear agreements with that person. Make yourself anonymous by blanking out your face. Also make sure that the background to the photograph/video isn't recognisable.
 
But what if things go wrong?
Contact the person that has being sharing you photographs and ask them to stop immediately.
Ask those that have receive the images not to share them. Try and locate the photograph yourself and ask the website or social medium to remove it.