Still big differences between ethnic groups in Flanders
A survey carried out among also 4,500 Fleming of differing heritage has looked into attitudes and experience relating to a wide range of topics such as work, religion, diversity, LGBT+ issues and housing.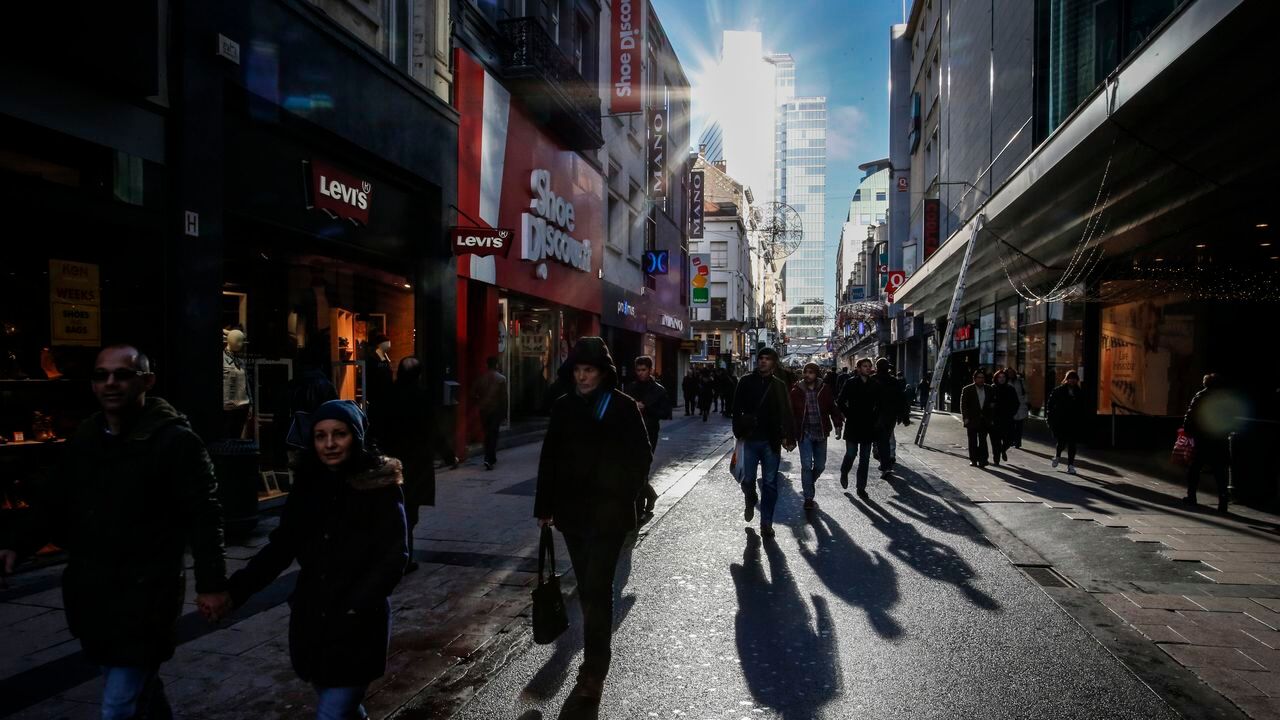 It is the first such survey every to be carried out. It was the Flemish Minister responsible for equal opportunities Liesbeth Homans (nationalist) that ordered the survey of 4,491.
Flemings with Flemish, Turkish, Moroccan, Congolese, Polish and Romanian heritage took part.
Children speak Dutch, parents continue to use home country's language
Those with Flemish heritage speak almost exclusively Dutch at home. However, 97% of adult Flemings with Turkish, Polish and Congolese heritage told the survey that they mainly speak the language of their heritage country at home.
This is not necessarily the only language spoken. However, multi-lingual families remain in the minority. For example, 20% of Moroccan Flemings say that they speak both Dutch and Berber/Arabic in the home with their children.

Meanwhile, most children of Moroccan heritage (90%) speak Dutch with their brothers and sisters. The same is true of those with Turkish heritage, 86% of who speak mainly Dutch with their siblings. Only among children of Romanian (41%) and Polish (49%) heritage does a minority mainly speak Dutch with their brothers and sisters.
Religion
Flemings with Flemish heritage are becoming less and less religious. Just 37% of them told the survey that religious beliefs are an important part of who they are. This compares with 95% among Flemings of Moroccan heritage and 72% among Flemish with Polish roots.

Of those Flemings with Flemish heritage that said that they believe in God, 40% said that religion had become less important to them over the past 10 years.
The opposite is true of Flemings of foreign descent. Around 50% Flemings with Moroccan, Turkish and Congolese roots said that religion had become more important for them over the past decade.
Meanwhile, around 40% of those with Turkish heritage told the survey that religion always takes precedence of Belgian law.
LGBT+ issues remain a stumbling block
There are big differences in attitudes towards homosexuality. Of those with Flemish heritage 90% said that lesbians and gay men should be able to live as they wish.
The same was true of just 48% of those of Turkish descent and 45% of those with Congolese roots.

The gap is great still when it comes to same sex marriage. 79% of Flemings with Flemish roots feel that partners of the same sex should be able to marry. This is just 22% among those with Turkish heritage.
More stay-at-home mums among those with Turkish and Moroccan roots
Just over half of those with Flemish roots surveyed are in work. The percentage is slightly higher among men than women.
Among those with Polish heritage around 80% are in work. Here the percentage of women working is higher.

This is in contrast to the situation among those with Moroccan and Turkish heritage. Here around 60% of men work, while the same is true of just 30% of women.