"Ethnic profiling is not acceptable"
Amnesty International says that ethnic profiling is a reality in Belgium both for members of the ethnic minorities and Belgian police. Amnesty claims that ethnic profiling is being used by police when they take a decision to stop and search members of the public in the street. The human rights organisation came to this conclusion after speaking to 48 police officers of different ranks from across the country.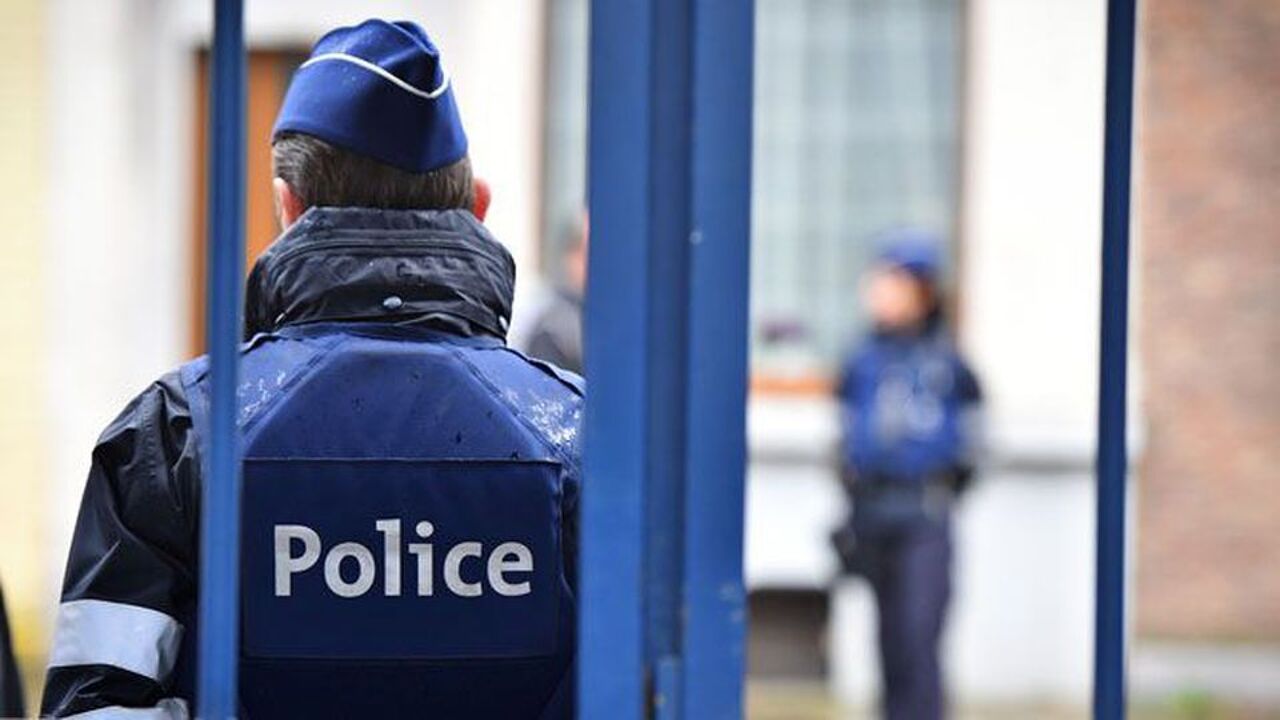 Amnesty's findings are published in a new report entitled "You never know with people like you". The organisation says that neither politicians nor the police have done enough to end discrimination in the course of ID checks. Ethnic profiling occurs when people are stopped in the street because of their colour or heritage without any objective reason. Half of all police officers Amnesty spoke with confirmed that this occurred.
By law reasonable grounds for a check are required. Amnesty director Wies De Graeve: "People should be checked on the basis of their behaviour at the time. Police say that they are receiving insufficient instructions. There is a large gap between theory and practice. As a result they are acting according to their gut feeling".
Amnesty International castigates the lack of statistics with regard to ID checks on the street. The organisation spoke with some twenty members of the ethnic minorities. Wies De Graeve: "Being stopped in public creates an image of suspicion among bystanders and those checked. When being are searched, made to kneel or stand against a wall this can be humiliating and traumatising..."
People who are routinely stopped feel victimised.
Amnesty argues that ethnic profiling is a waste of police resources and involves unnecessary checks.
Belgian home minister Jambon has rejected the criticism saying that not a single police directive tolerates ethnic profiling: "Police officers are trained how to carry out checks. Ethnic profiling is not acceptable. With 45,000 officers it's hard to avoid somebody acting outside the rules, but ethnic profiling isn't a police practice."