Belgian business fears fall out from US withdrawal from Iranian nuclear deal
The head of the Belgian Employers' Organisation VBO has warned that Belgian businesses with trade links to Iran could be hit by the new US sanctions that are being imposed on the Islamic Republic. The thaw in trade relations since the international nuclear deal on Iran is now in jeopardy after US President Trump withdrew from the agreement.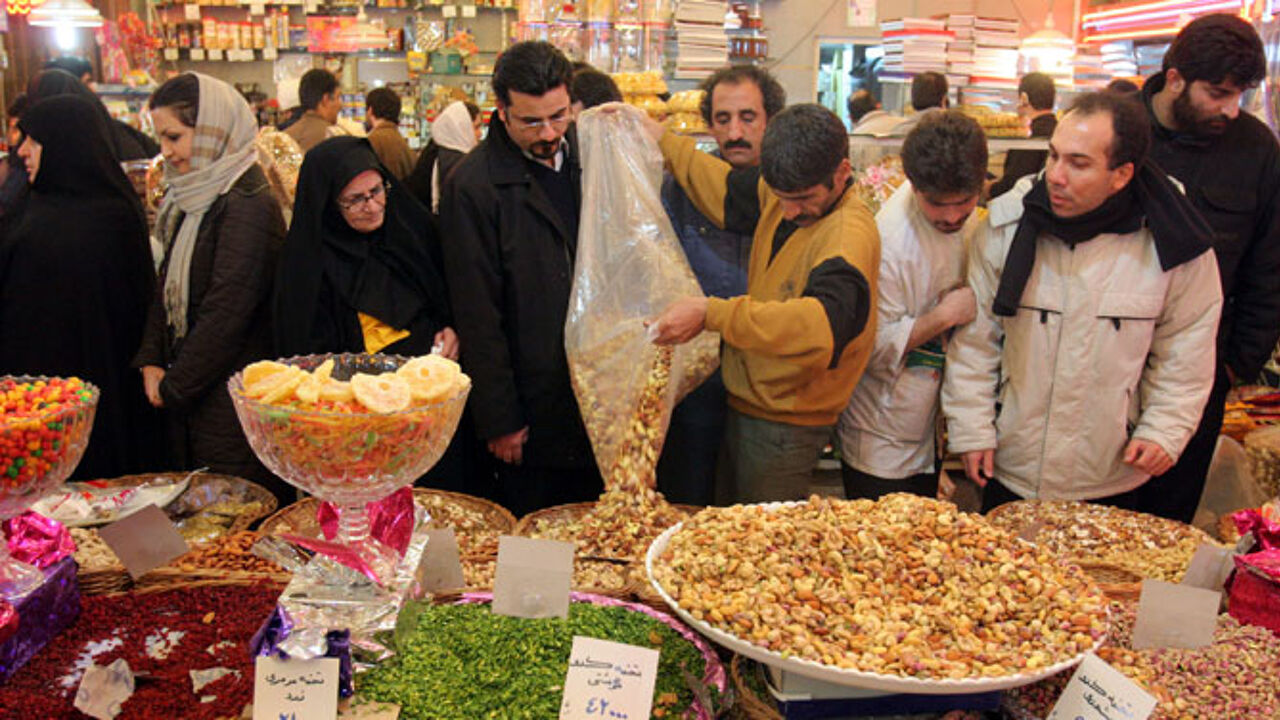 The deal made it easier for Belgian businesses to attack Iran's enormous market. Several Belgian businesses in search of fresh growth forged new commercial ties. The VBO's Pieter Timmermans: "The Iranian market was modernising and this opened up new opportunities. Today we are no longer sure this can proceed."
President Trump has announced sanctions against Iran but also against countries backing Iran. There is a fear Belgian businesses will be hit. Pieter Timmermans: "There's a lot of uncertainty and that is bad news for business. Many businesses will procrastinate because they don't know what the sanctions mean for them!"
Earlier Belgian Premier Charles Michel said he wanted to maintain the nuclear deal with Iran and make a bigger deal that would mean more economic growth and greater stability.