Crunch talks on 600 undocumented at North Station
Home Minister Jan Jambon (pictured) is holding talks with the mayors of the City of Brussels and Schaarbeek and various police services to come up with a way to deal with the undocumented people who have gathered at the North Station.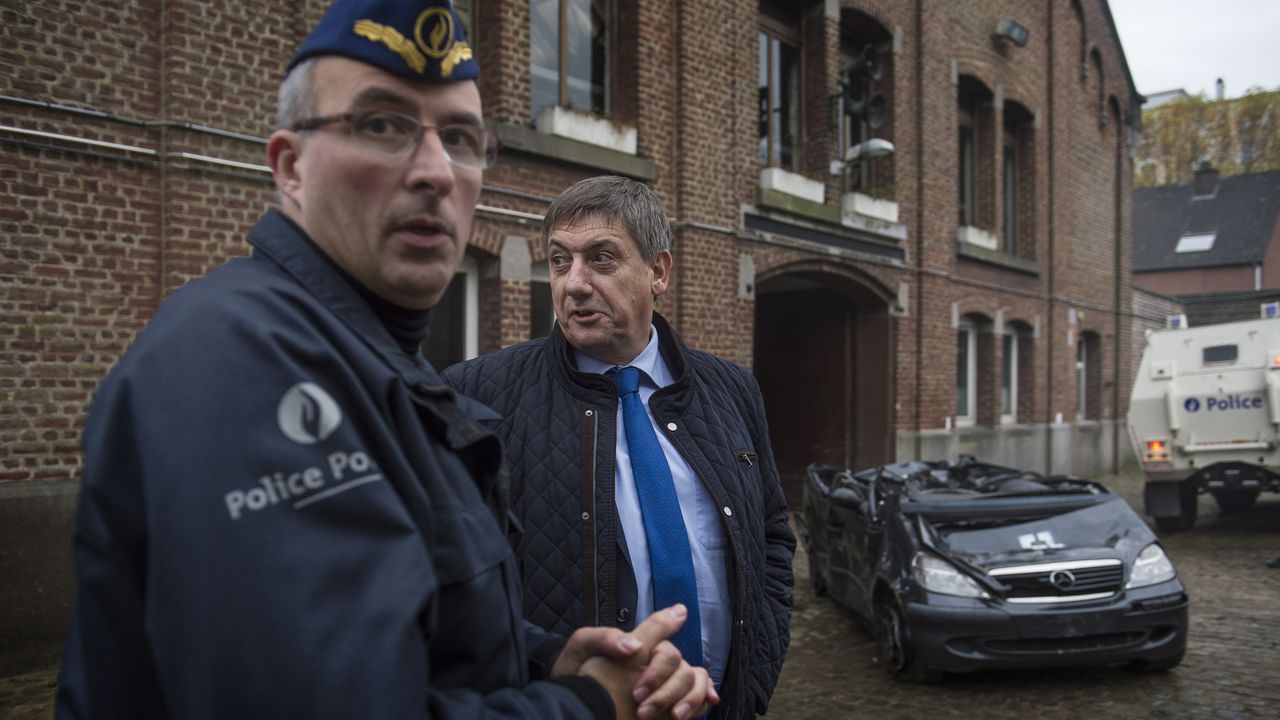 Some 600 undocumented people are staying at the North Station in Brussels. As they are unwilling to apply for asylum they don't qualify for any assistance.
Mr Jambon favours police checks in and around the station. The Mayor of Schaarbeek is not against but prefers federal rather than local police to be involved in these operations. He also clashed with asylum secretary Francken pointing out rounding up the undocumented had little point if they were to be released hours later with a piece of paper in hand telling them to leave Belgium.
All parties involved in the talks now hope to be able to draw up a strategy. Mr Jambon is pleased the Schaarbeek mayor is now finally prepared to allow police operations in his borough and notes federal police officers will be able to undertake the work. The mayor says he's happy that the home minister now accepts security at the North Station is part of his brief, but adds that as long as no accommodation in removal centres is available a long term solution is still lacking: "People will simply return" he said.